Get the latest Pet Insider Tips & News
Showing the posts for the Tag: pet insurance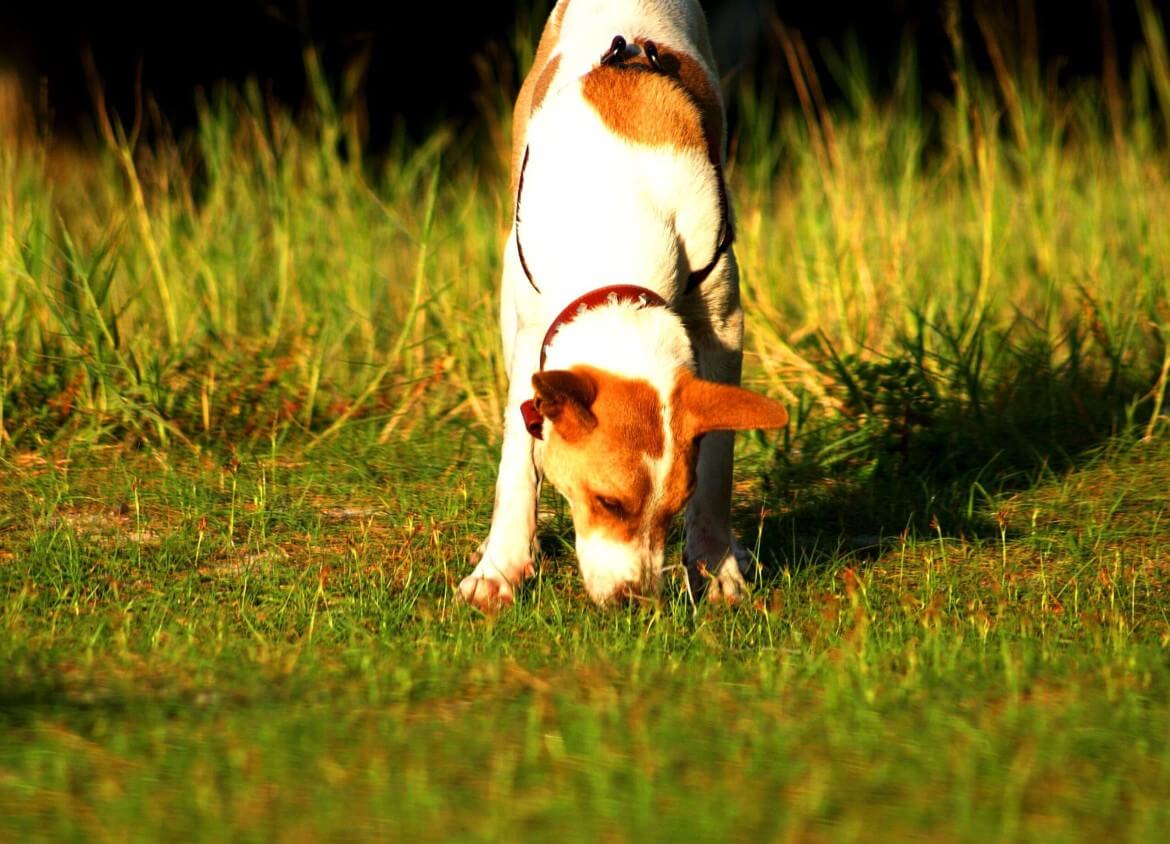 Grass Eating – What's it all about?
If you are anything like most pet owners, the sight of your beloved companion animal munching on grass is a normal sight. But what is it all about and could it be an indication of something else going on? Nadia Crighton …
Read More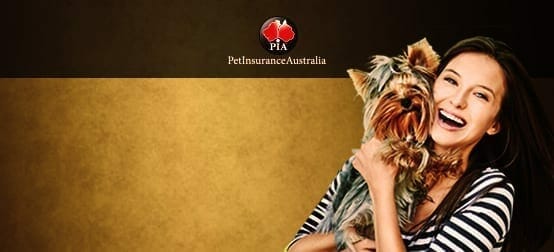 The Work Dog – Tradies National Health Month
In light of Tradies National Health Month, Pet Insurance Australia (PIA) is reminding all tradies to consider the health of their most trusted companion. Their loveable, work dog. "It's a pleasant sight at many building and work-sites when a four-legged companion …
Read More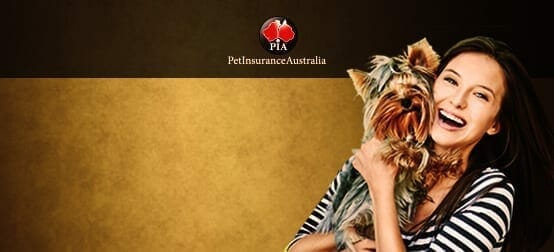 Award Winner – The Perfect Combination
Pet Insurance Australia (PIA) is proud to announce their recent success in the 2015 CANSTAR Star Ratings. Making a clean sweep in all three categories. "We are very proud today to announce that Pet Insurance Australia has won all three categories …
Read More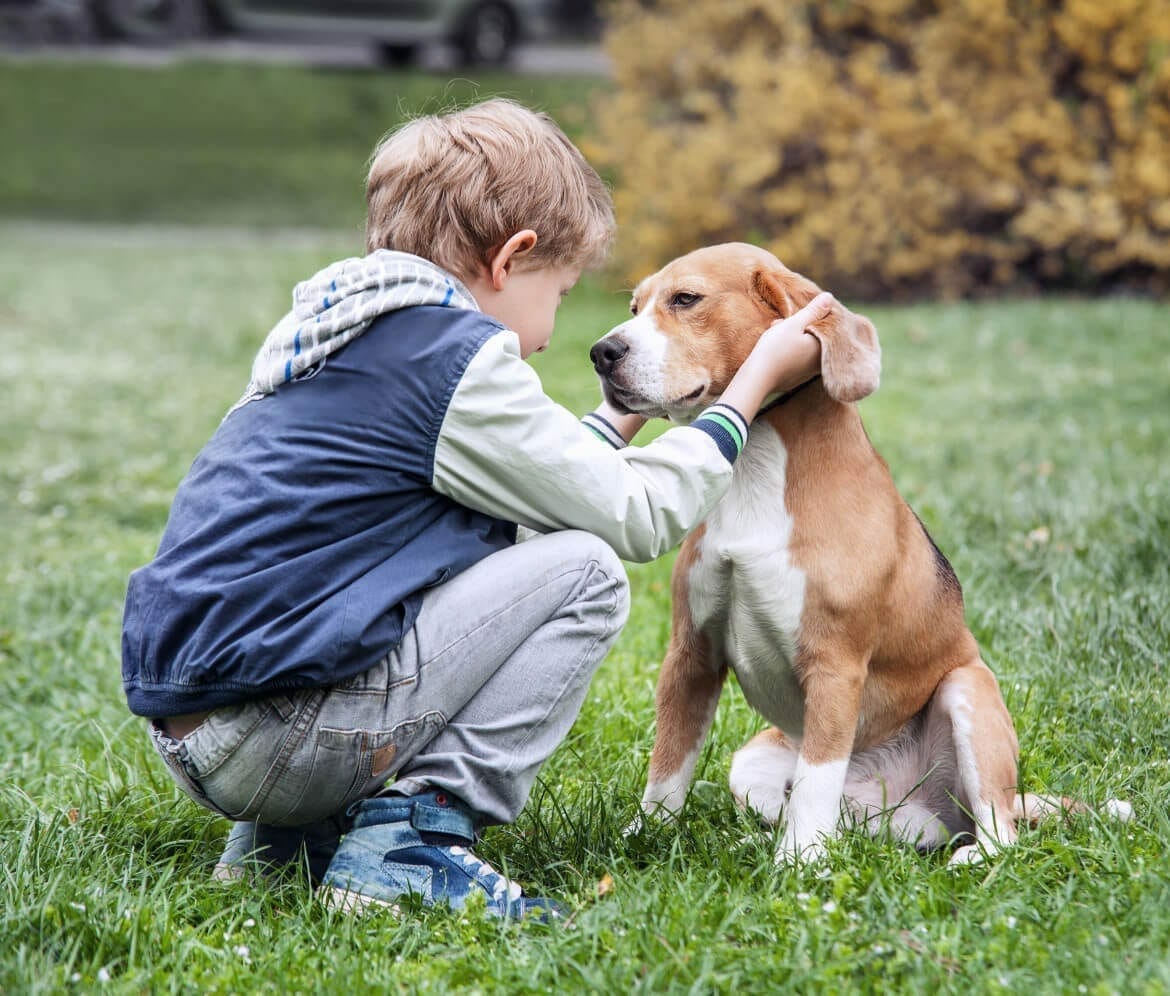 Canine Communication
Nadia Crighton investigates canine communication, and how you can help your children read what dogs are really thinking. Understanding our dog's behavior is all linked to communication. When you consider that up to 80% of your dog's communication is body-language, we …
Read More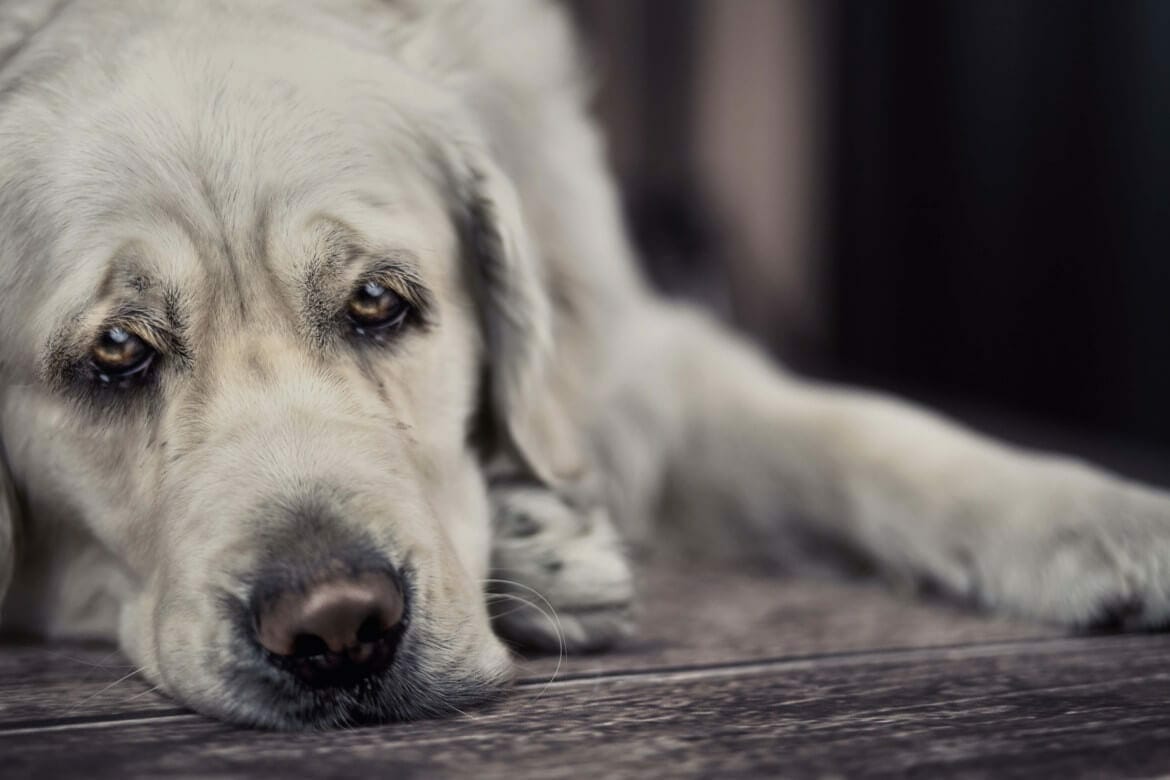 When A Pet is in Mourning
Nadia Crighton takes a look at the things you can do to help your four-legged friend at the hardest time of their lives. If you've ever loved and lost a pet, you know all too well the pain associated with this …
Read More
get in touch
Do you have any
enquiries about our
insurance policies?
Archives
Categories