Get the latest Pet Insider Tips & News
Showing the posts for the Tag: pet health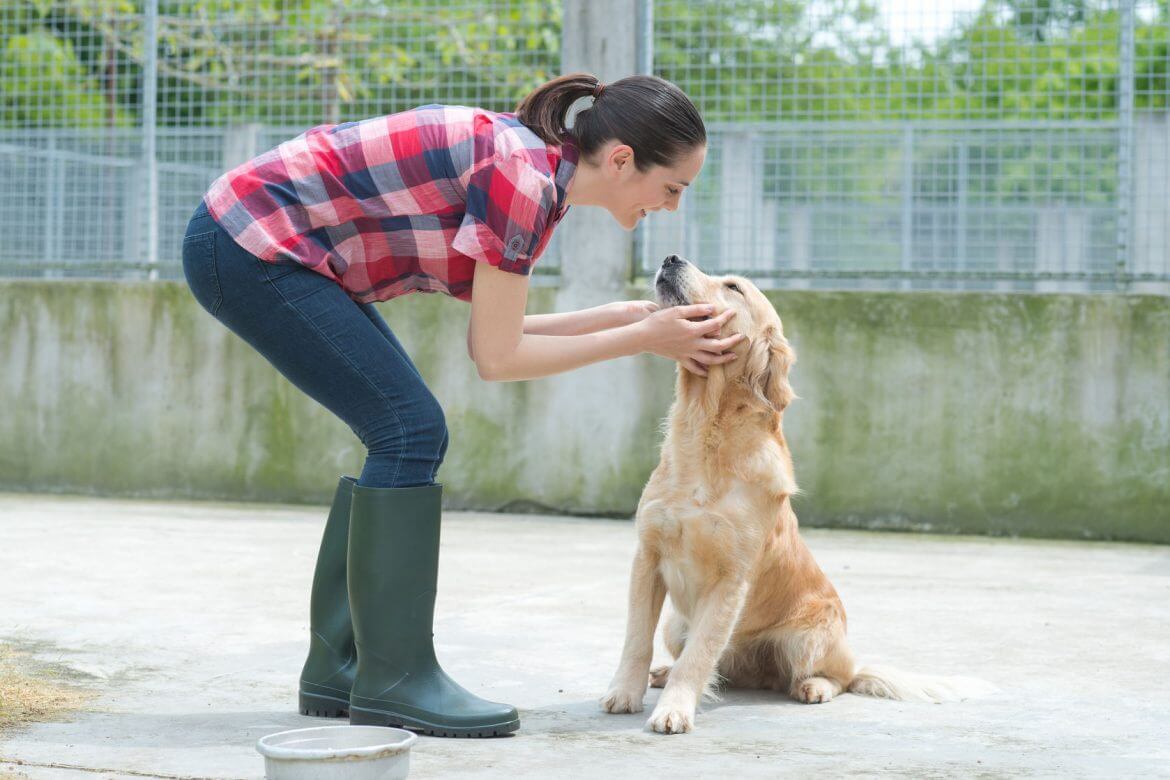 Pet-Loving Volunteers, We Salute You!
As National Volunteer week kicks off, Pet Insurance Australia wants to express our appreciation for all the pet-loving volunteers around the country. "The pet industry is made up of some amazing volunteers and this week is all about celebrating this," Nadia …
Read More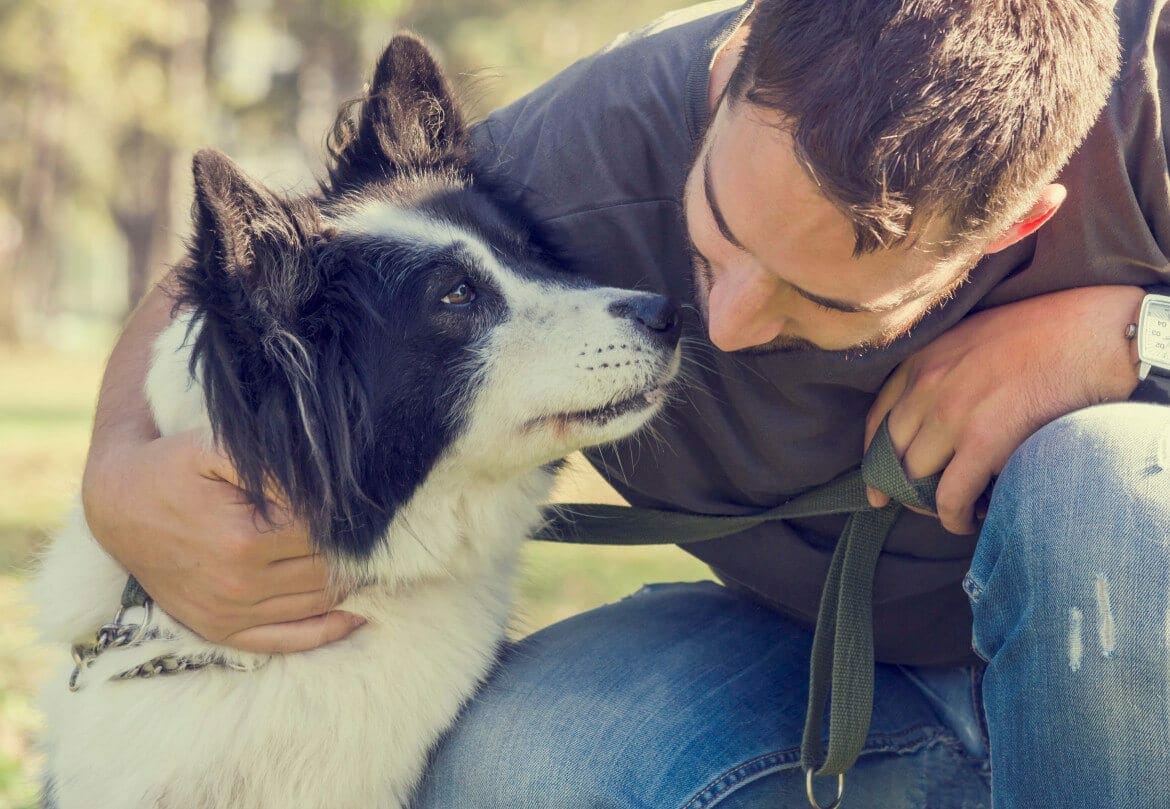 Basic Health Special – Part 1
In part one of our Basic Health Special, Nadia Crighton takes a look at the top health topics associated with our dogs and the easy solutions to combat these aliments. There are all types of issues that affect our dogs in …
Read More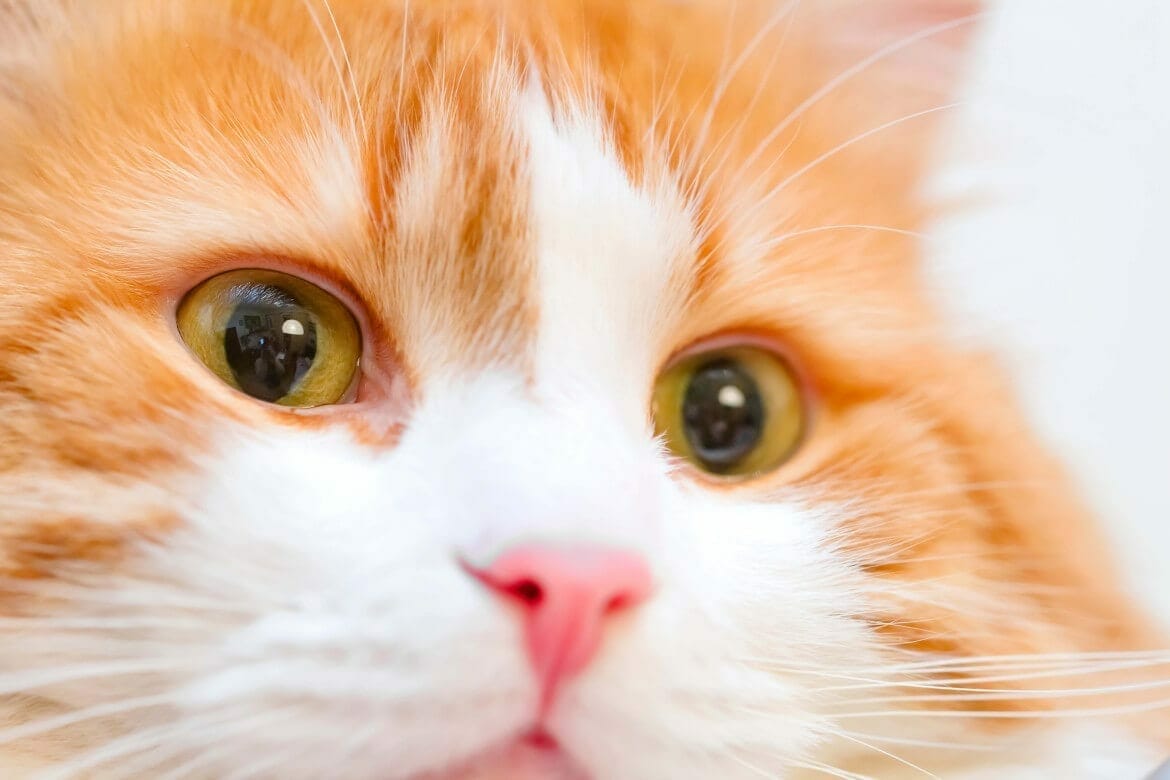 Helping Watery Eyes
Nadia Crighton takes a look at the importance of caring for our cat's eyes during spring and summer as the incidence of watery-eye increases. During this time of year many cat's eyes become increasingly aggravated. Pollen, wind, and dust can cause …
Read More
Doggy Breath – Dental Care Month
Pet Insurance Australia is reminding all Australian pet owners the importance of dental care and hygiene for their pets. "August is Dental Care Awareness Month," Nadia Crighton Spokesperson for Pet Insurance Australia says. "Now is the time to ensure your pet's …
Read More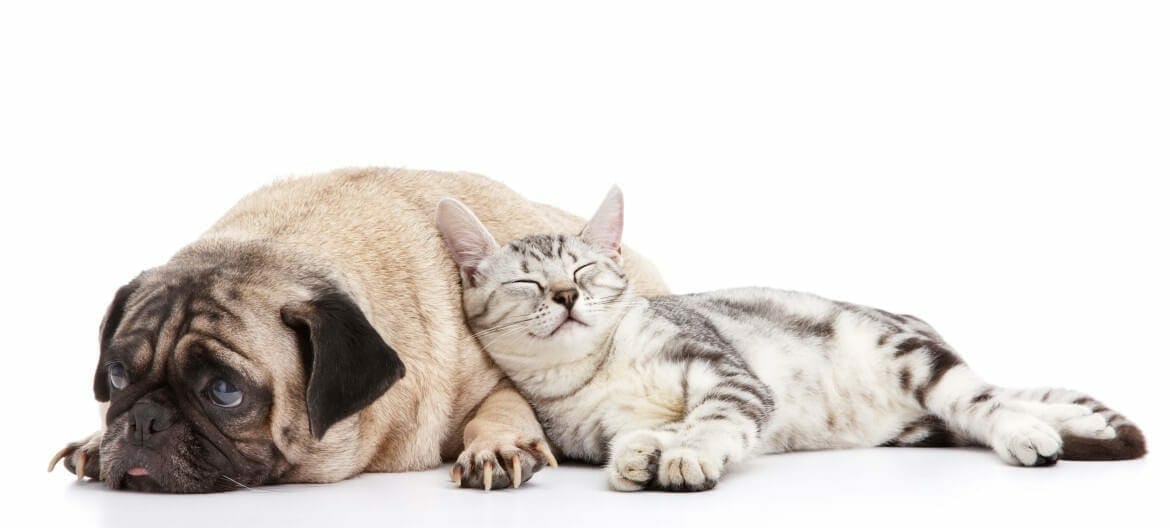 Stiff Joints!
Noticed your cat or dog getting a little slower as the winter months creep in? Noticed any stiffness, slowness, not interested in running or jumping, endless sleeping? Nadia Crighton takes a look at arthritis and the reasons why pet owners need …
Read More
get in touch
Do you have any
enquiries about our
insurance policies?
Archives
Categories