Get the latest Pet Insider Tips & News
Showing the posts for the Tag: pet health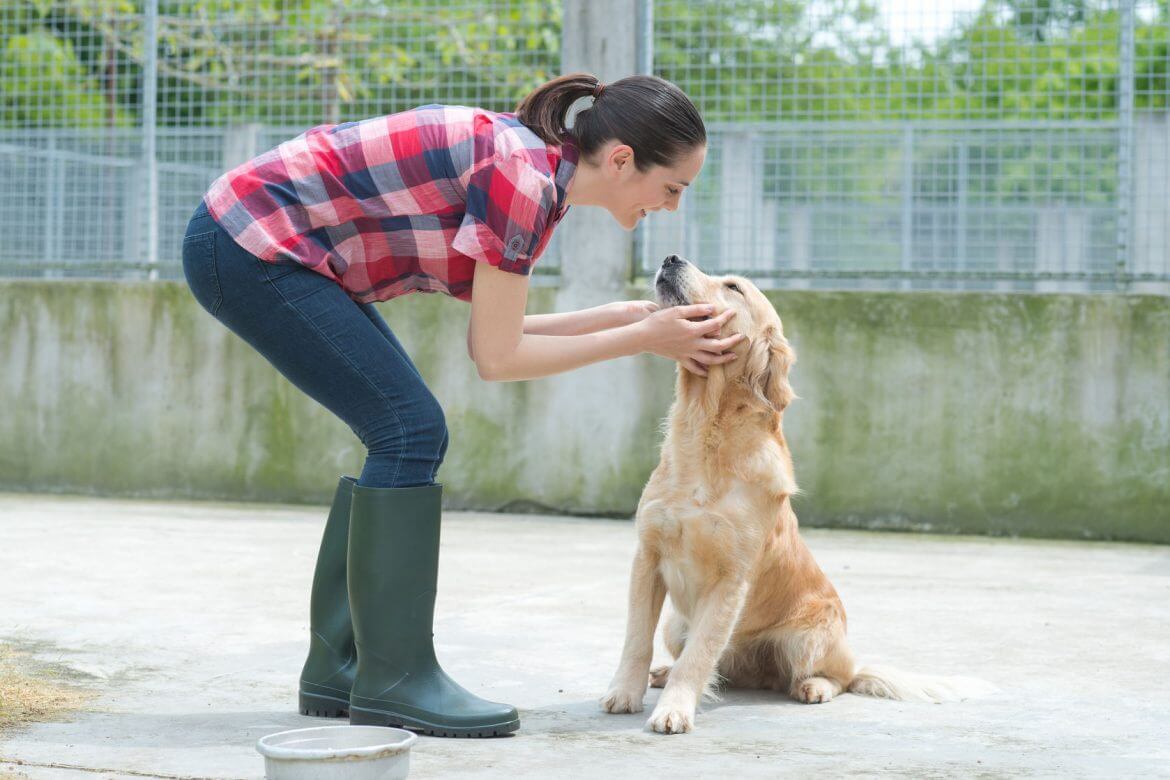 Pet-Loving Volunteers, We Salute You!
As National Volunteer week kicks off, Pet Insurance Australia wants to express our appreciation for all the pet-loving volunteers around the …
Read More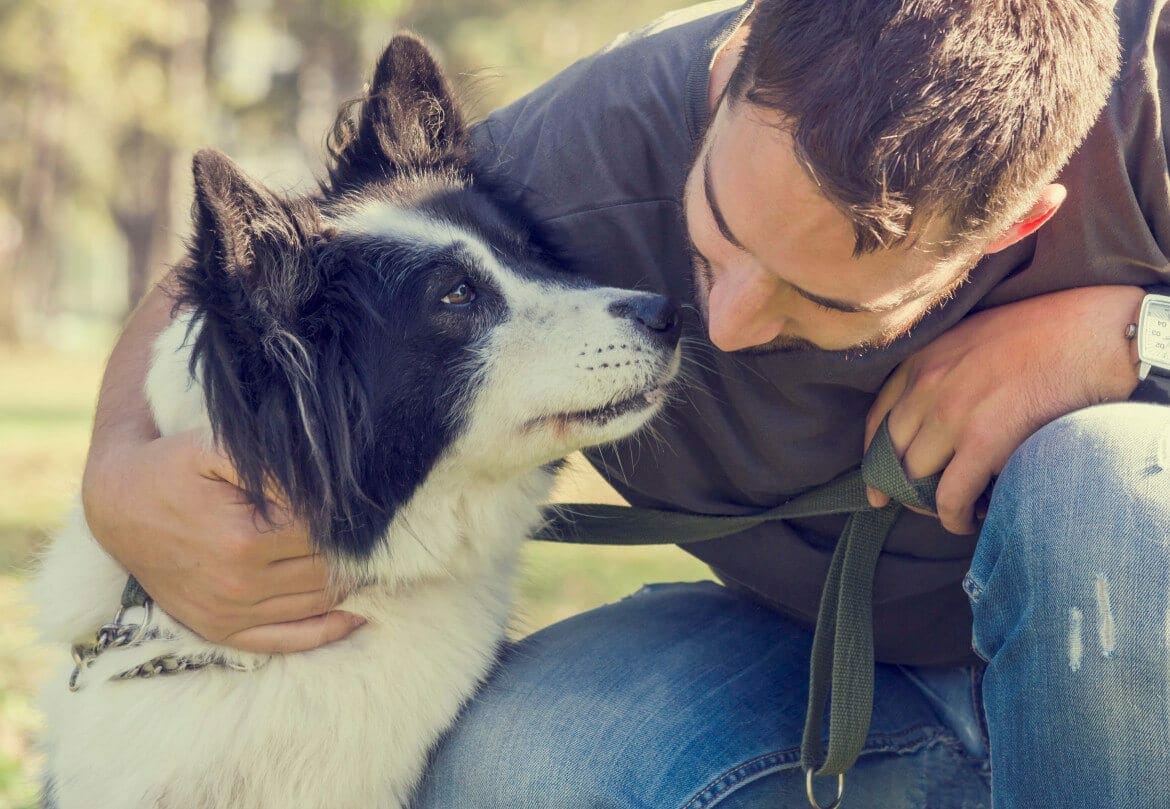 Basic Health Special – Part 1
In part one of our Basic Health Special, Nadia Crighton takes a look at the top health topics associated with our …
Read More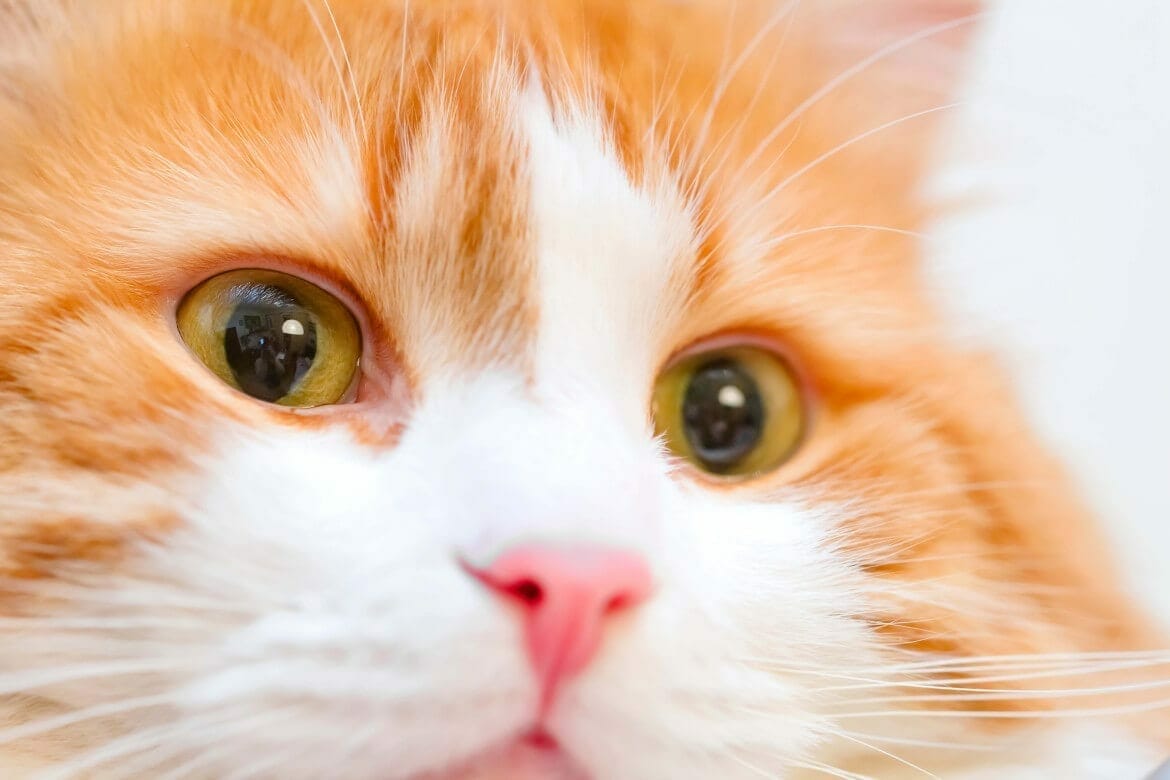 Helping Watery Eyes
Nadia Crighton takes a look at the importance of caring for our cat's eyes during spring and summer as the incidence …
Read More
Doggy Breath – Dental Care Month
Pet Insurance Australia is reminding all Australian pet owners the importance of dental care and hygiene for their pets. "August is …
Read More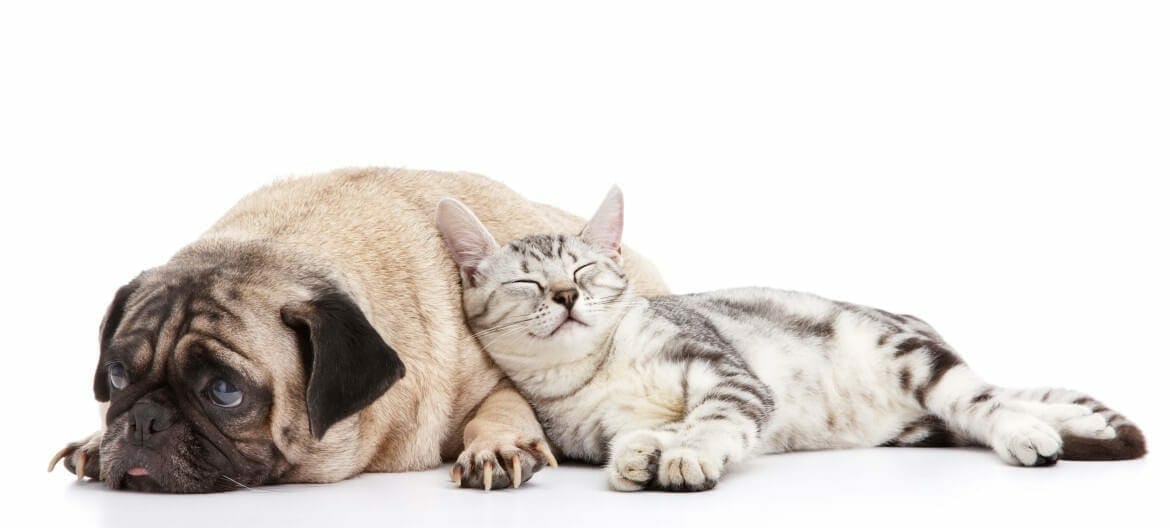 Stiff Joints!
Noticed your cat or dog getting a little slower as the winter months creep in? Noticed any stiffness, slowness, not interested …
Read More
get in touch
Do you have any
enquiries about our
insurance policies?
Archives
Categories