Get the latest Pet Insider Tips & News
Showing the posts for the Tag: holiday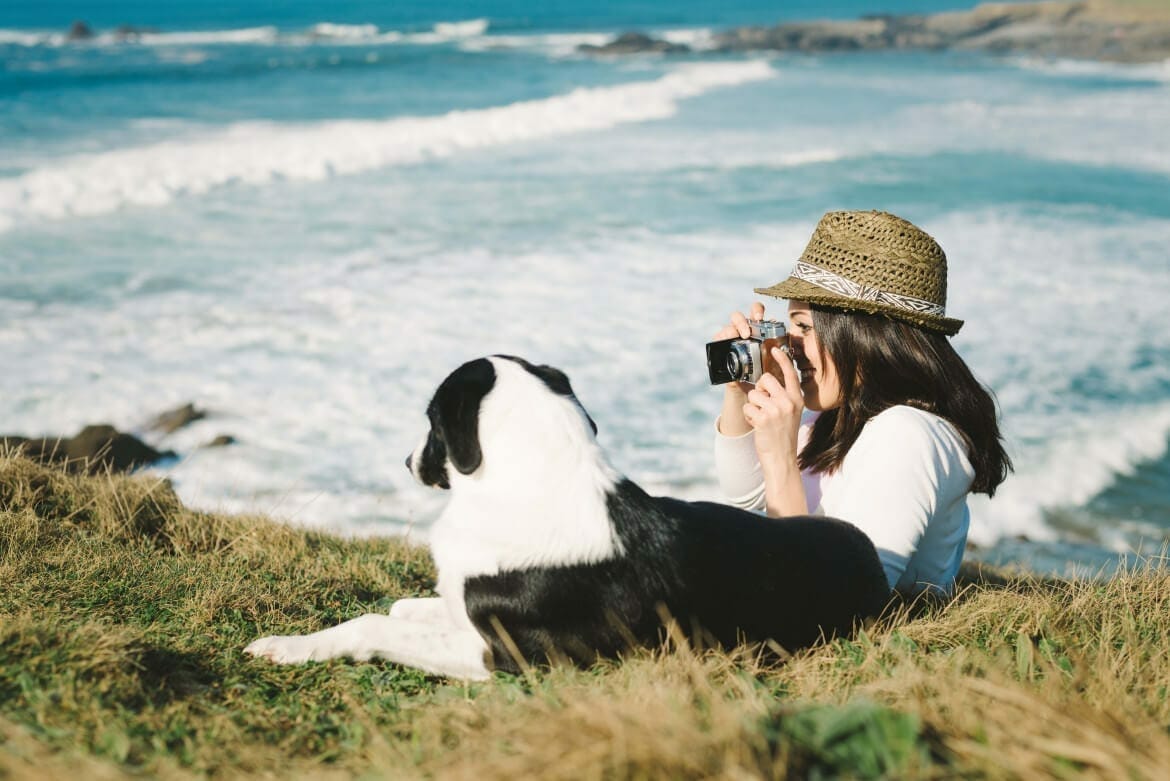 Pet Travel 101: How to make travelling with your pets easier?
Bringing your pet on holiday adds to the fun of your experience and you don't have to worry about your pet's safety and happiness while away. It can open a whole new world filled with excitement, beaches and parks. Even though …
Read More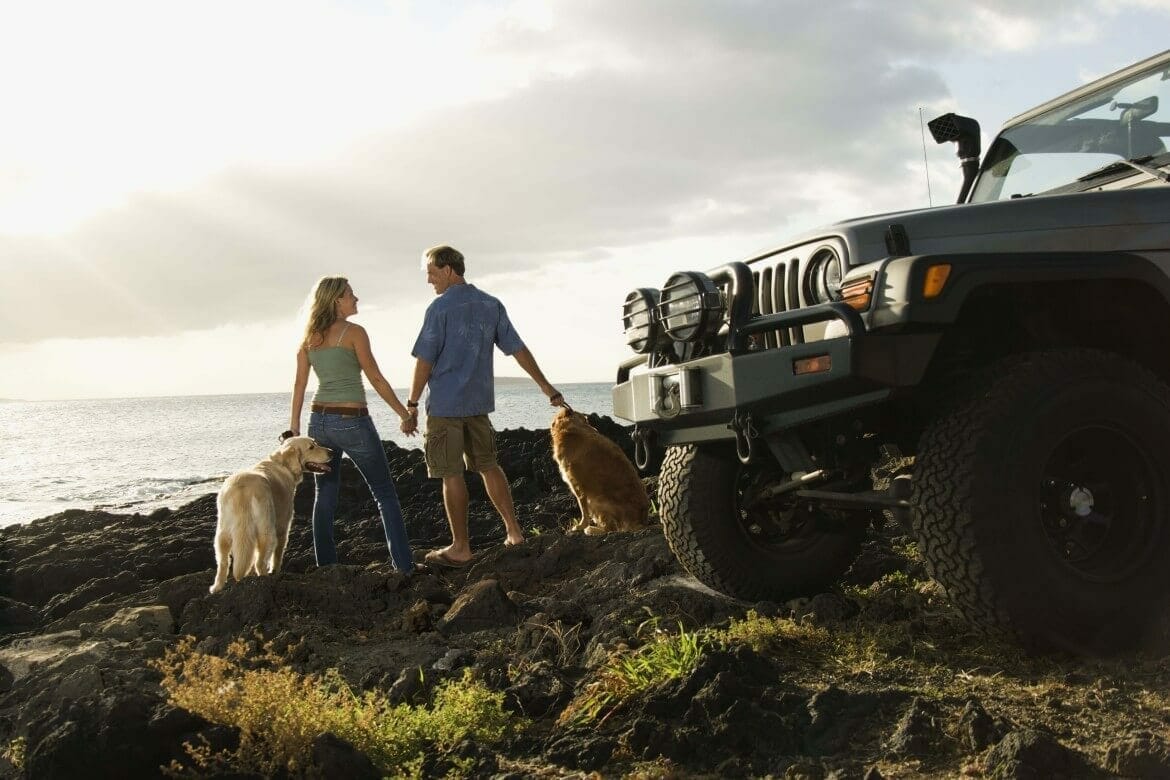 4 pet friendly holidays for the whole family
If you're planning a holiday soon and don't want to leave your beloved four-legged friends at home, then this article is definitely for you. We know leaving man's best friend or your cuddle buddy at home is not easy, that's why …
Read More
get in touch
Do you have any
enquiries about our
insurance policies?
Archives
Categories