Get the latest Pet Insider Tips & News
Showing the posts for the Tag: dogs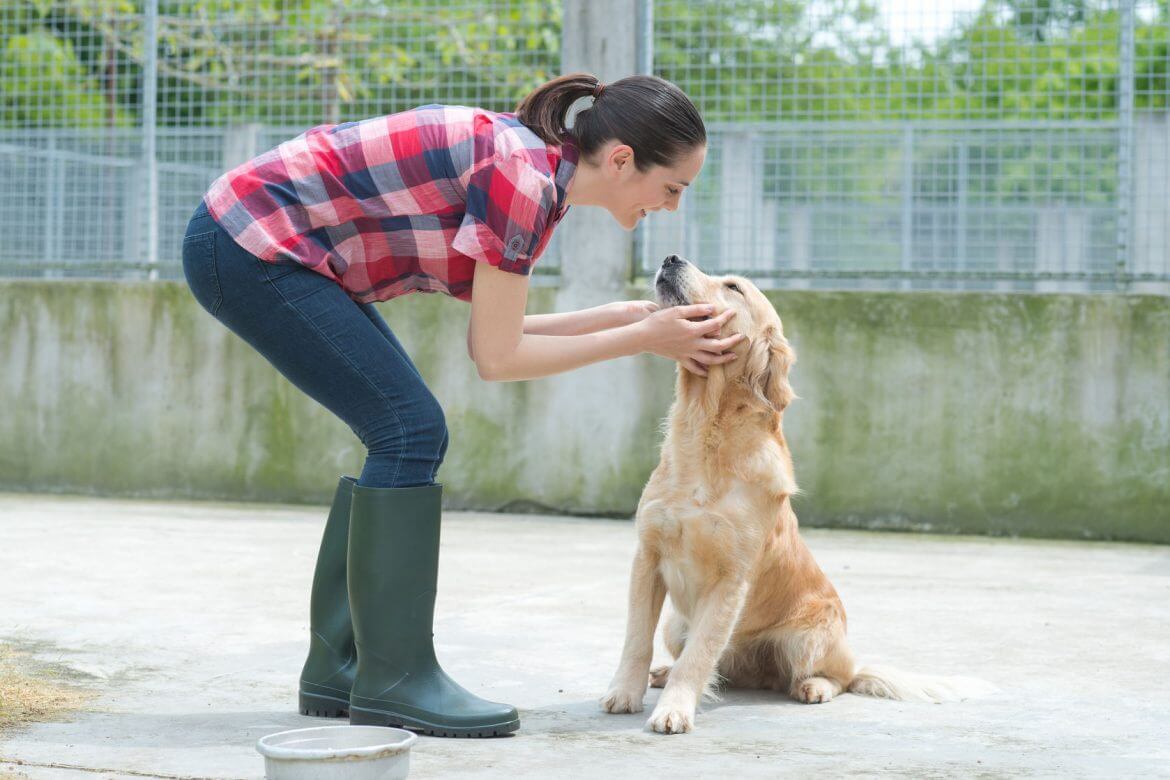 Pet-Loving Volunteers, We Salute You!
As National Volunteer week kicks off, Pet Insurance Australia wants to express our appreciation for all the pet-loving volunteers around the country. "The pet industry is made up of some amazing volunteers and this week is all about celebrating this," Nadia …
Read More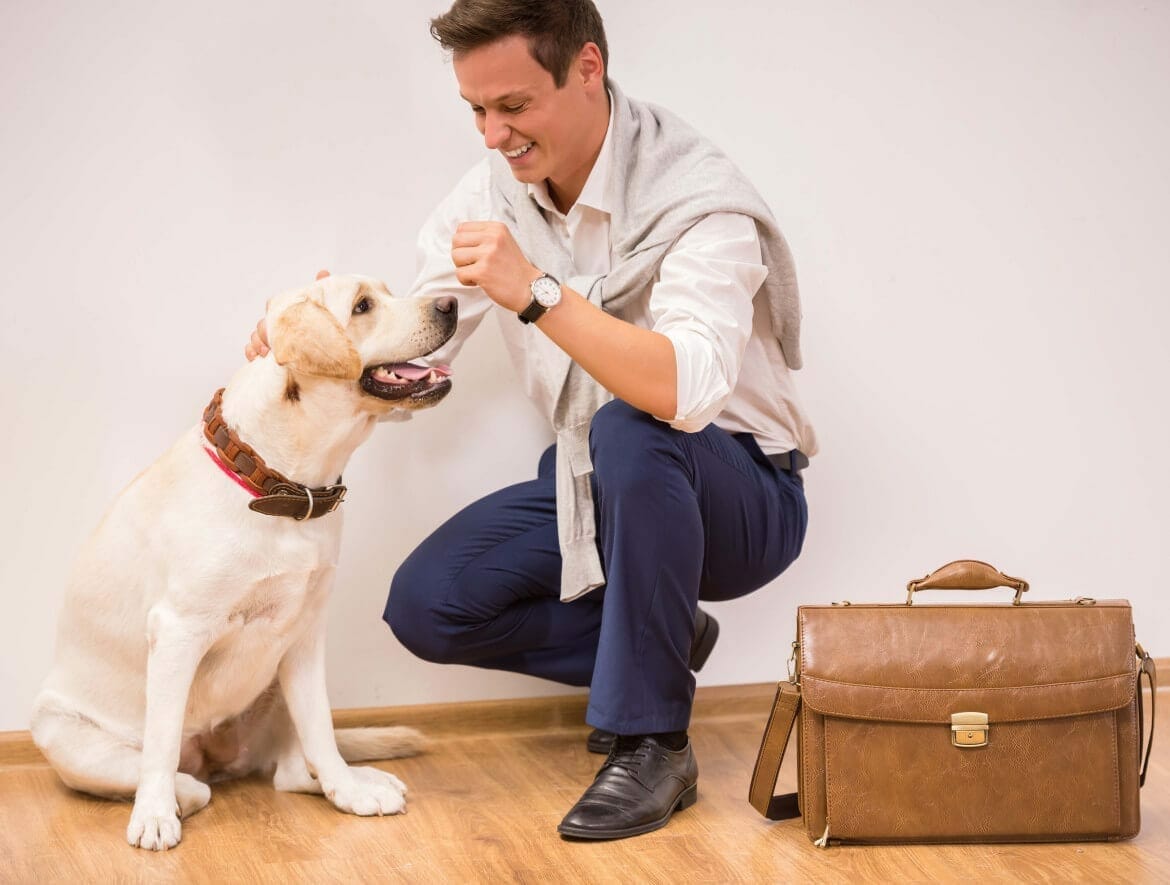 Best of the Best
Nadia Crighton investigates how to bring out the very best in your pet in 10 easy steps. If you're a first time pet owner, or a person who has many years experience owning pets of all shapes and sizes, one thing …
Read More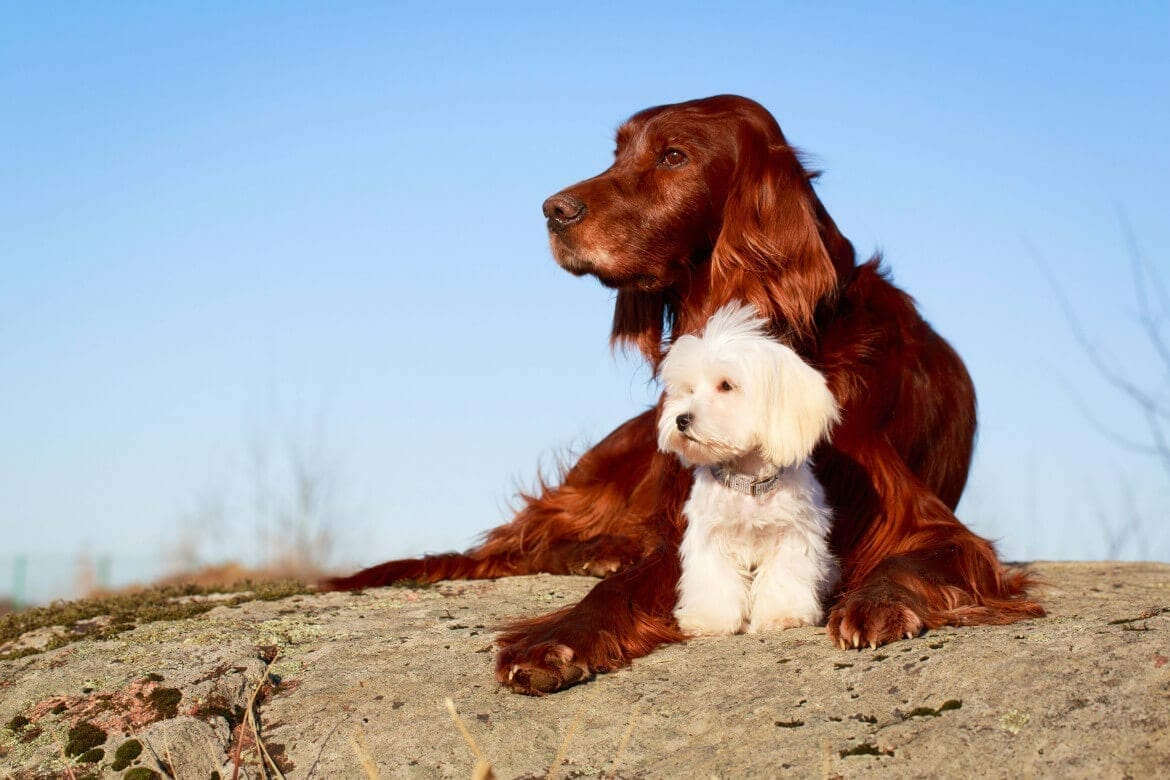 Double Fun or Double Trouble?
Nadia Crighton takes a look at the pros and cons of bringing a second dog into your home. Ok so your current pup is all grown up, and there is that niggling feeling deep down that he could do with a …
Read More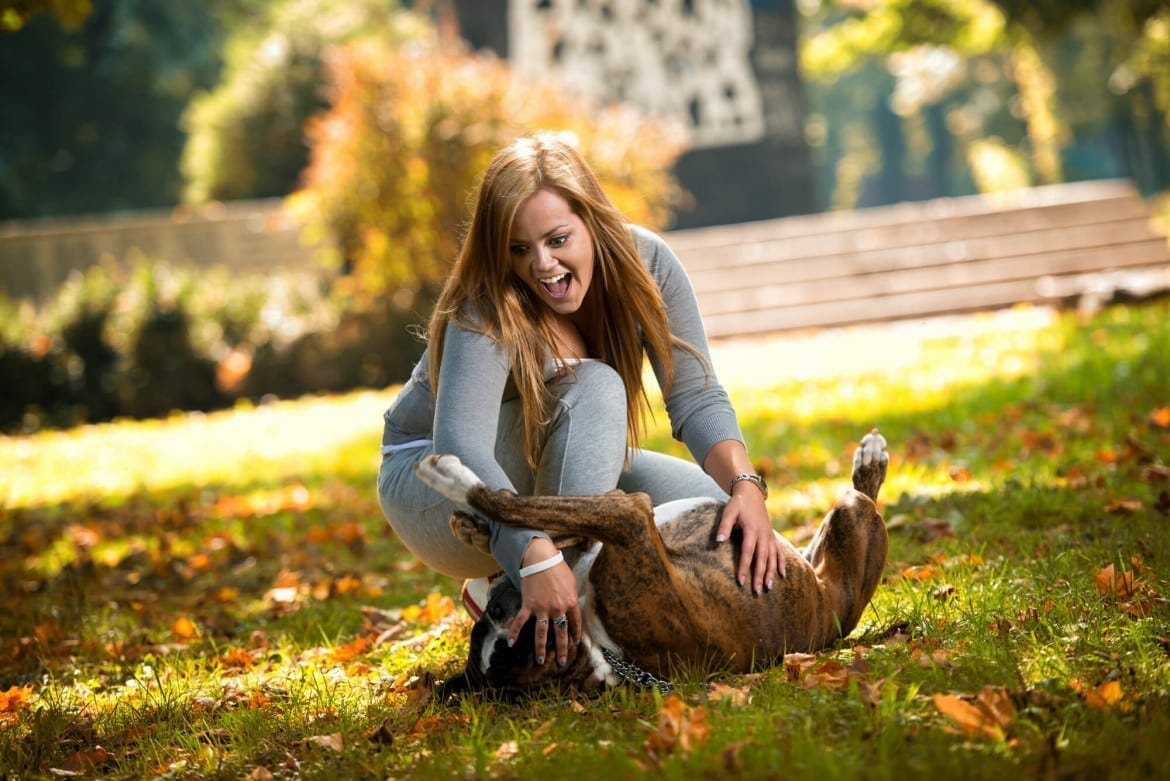 10 Cheats for Dog Owners
Nadia Crighton takes a look at some of the great cheats of the dog world, to help you and your pooch live in blissful harmony. Over the years, I've come across many "AHHH HAAAA" moments while working in the pet industry. …
Read More
Doggy Breath – Dental Care Month
Pet Insurance Australia is reminding all Australian pet owners the importance of dental care and hygiene for their pets. "August is Dental Care Awareness Month," Nadia Crighton Spokesperson for Pet Insurance Australia says. "Now is the time to ensure your pet's …
Read More
get in touch
Do you have any
enquiries about our
insurance policies?
Archives
Categories