Get the latest Pet Insider Tips & News
Showing the posts for the Tag: cats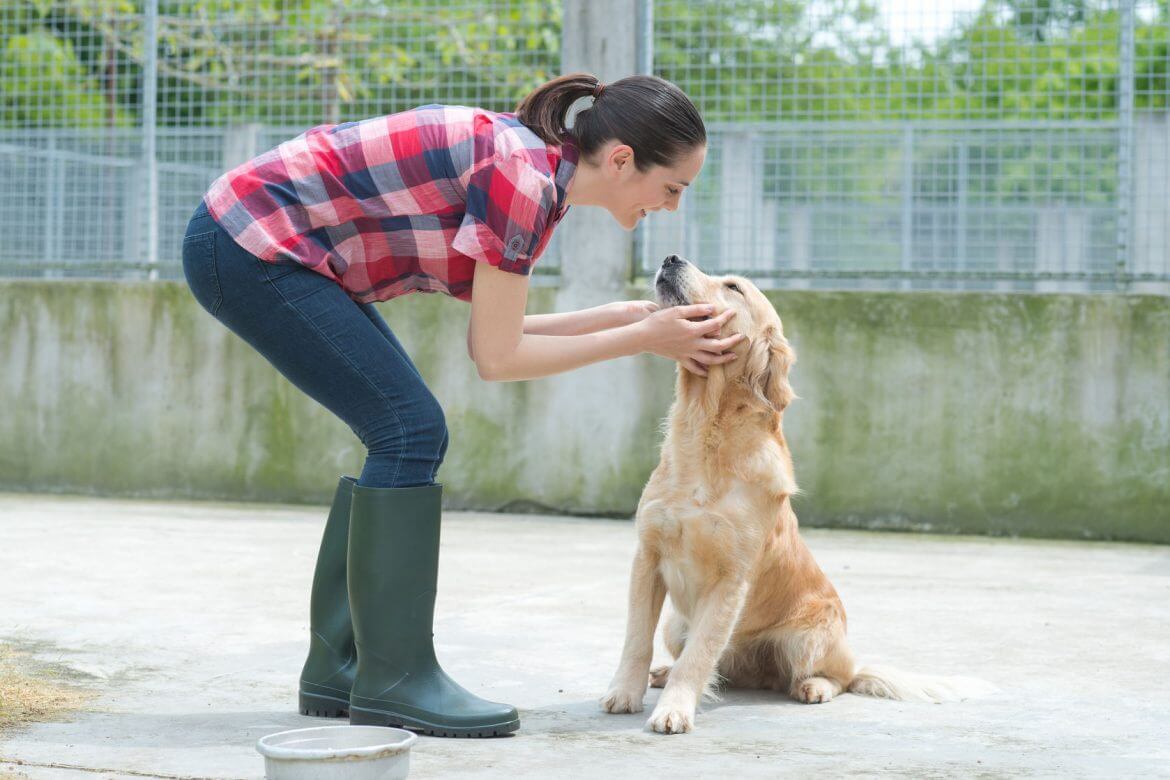 Pet-Loving Volunteers, We Salute You!
As National Volunteer week kicks off, Pet Insurance Australia wants to express our appreciation for all the pet-loving volunteers around the country. "The pet industry is made up of some amazing volunteers and this week is all about celebrating this," Nadia …
Read More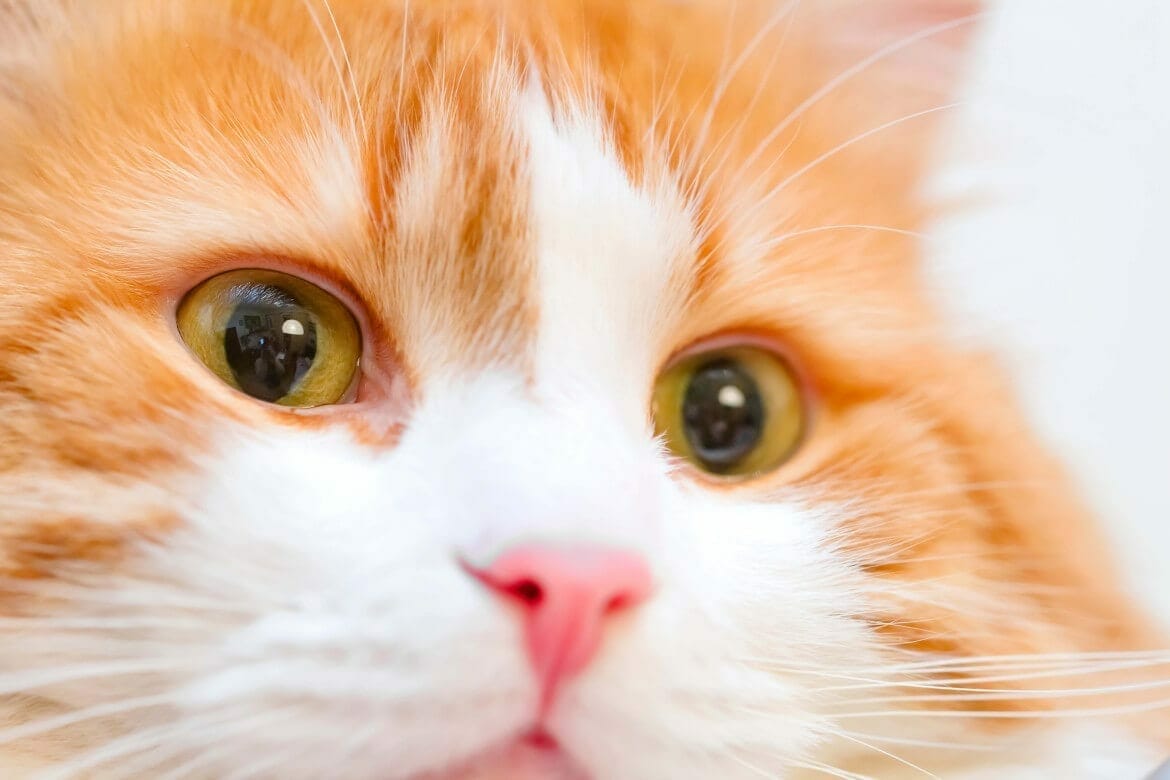 Helping Watery Eyes
Nadia Crighton takes a look at the importance of caring for our cat's eyes during spring and summer as the incidence of watery-eye increases. During this time of year many cat's eyes become increasingly aggravated. Pollen, wind, and dust can cause …
Read More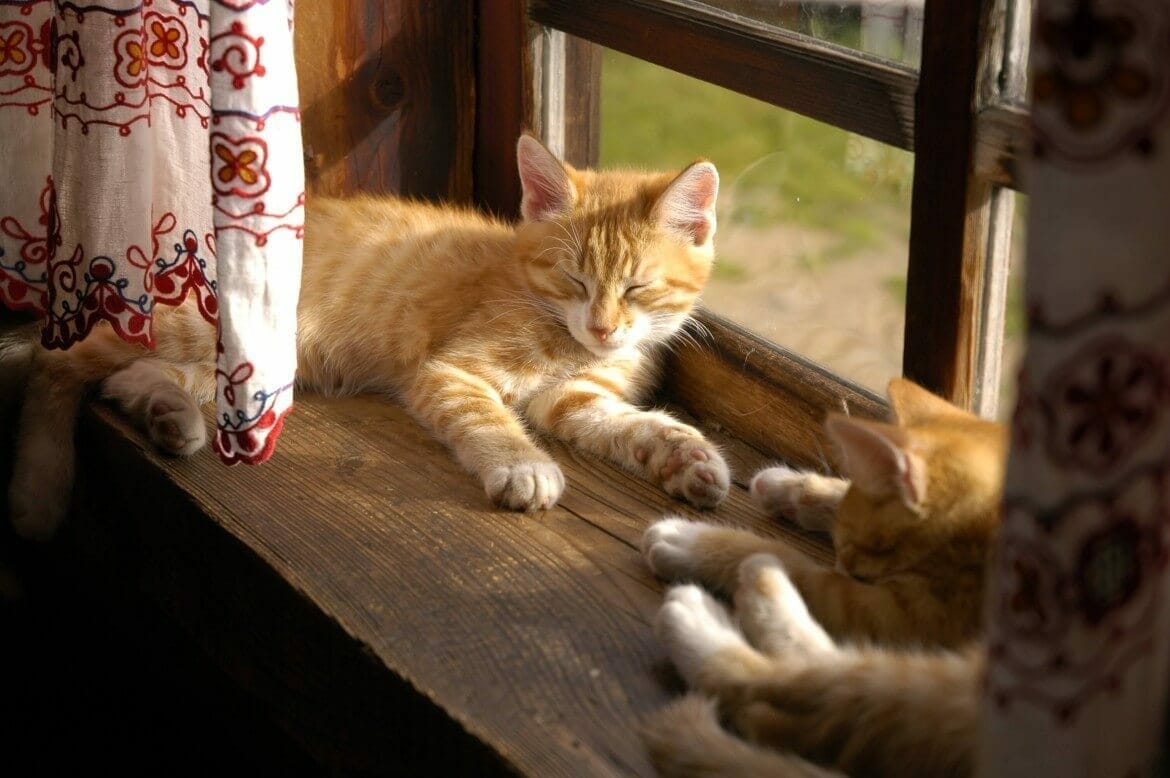 Top 5 Cat Tips
Nadia Crighton takes a look at the top 5 tips that can help with all of those catty problems. From scratching in inappropriate areas, to the dreaded 'spraying', there are many cat problems I have personally encountered over the years. After …
Read More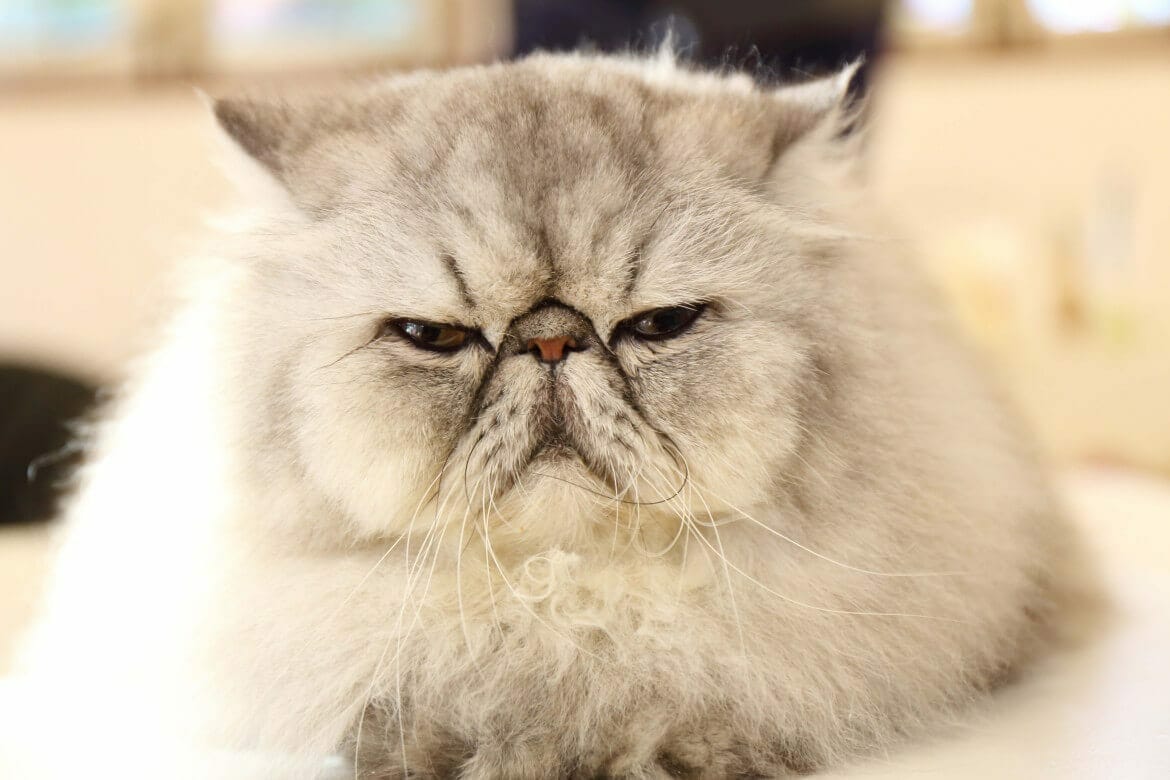 Watching Cats
Nadia Crighton investigates why humans are simply obsessed with watching funny flicks of cats. If you have never watched or laughed at a video of a cat…you are simply telling porkie pies! Even the most anti-cat people will sneakily tell you …
Read More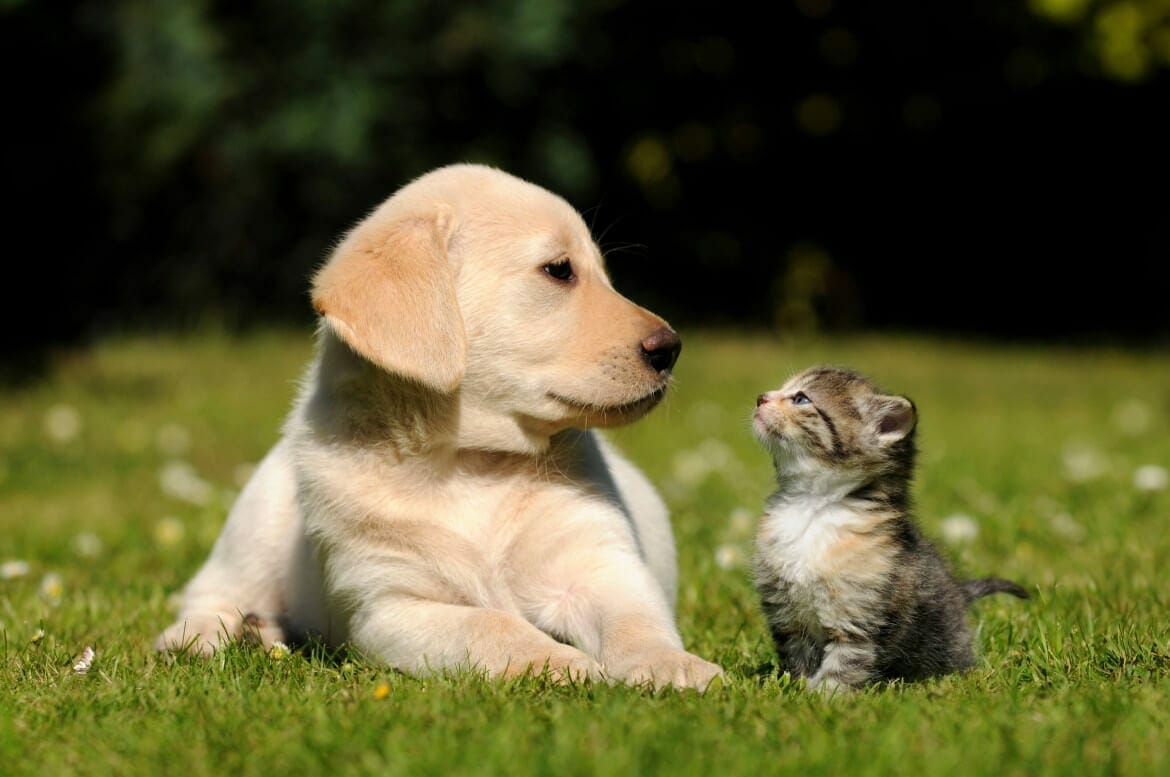 Dog Lovers vs Cat Lovers
Are you a dog or a cat person? There has been an endless unspoken friendly war between cat and dog owners for years. How and where it began is a mystery and it will probably remain that way. It's been researched …
Read More
get in touch
Do you have any
enquiries about our
insurance policies?
Archives
Categories