Get the latest Pet Insider Tips & News
Showing the posts for the Category: Toys and Accessories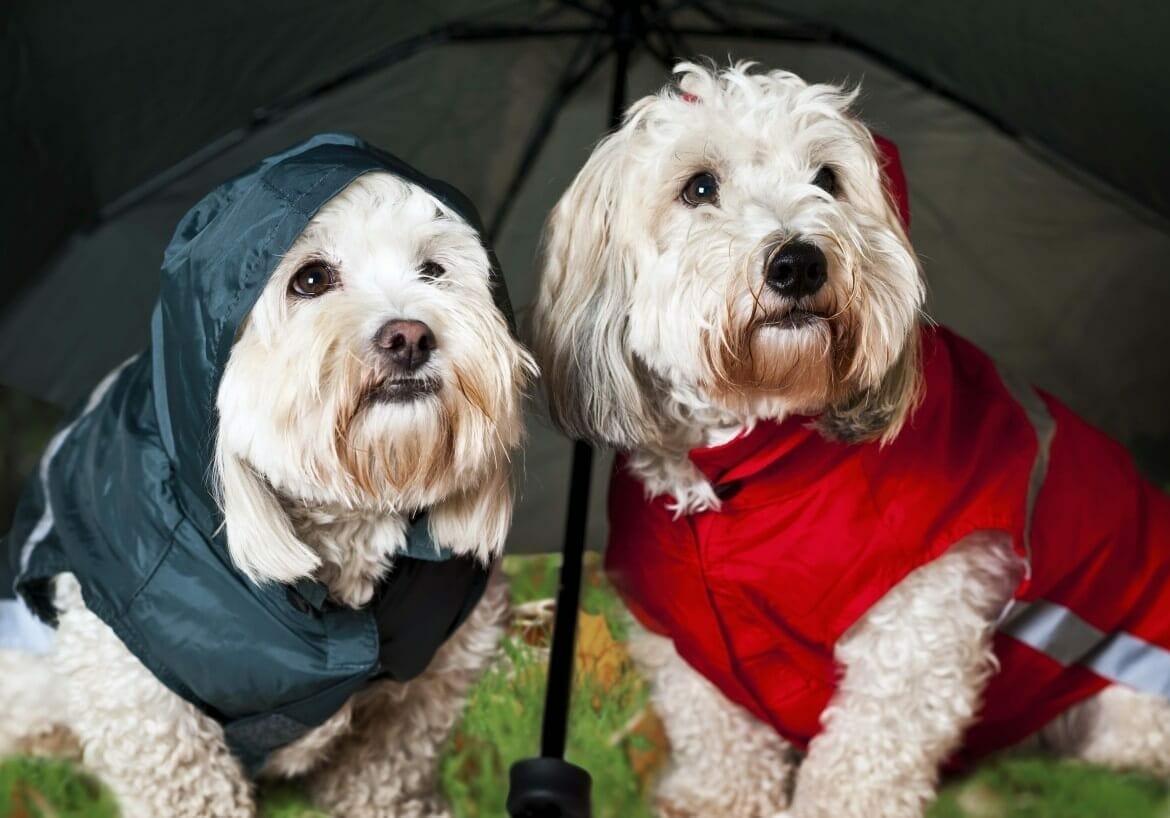 Crazy Pet Products
It's time to reveal the all time craziest pet products circulating the globe. Some will make you laugh while others will …
Read More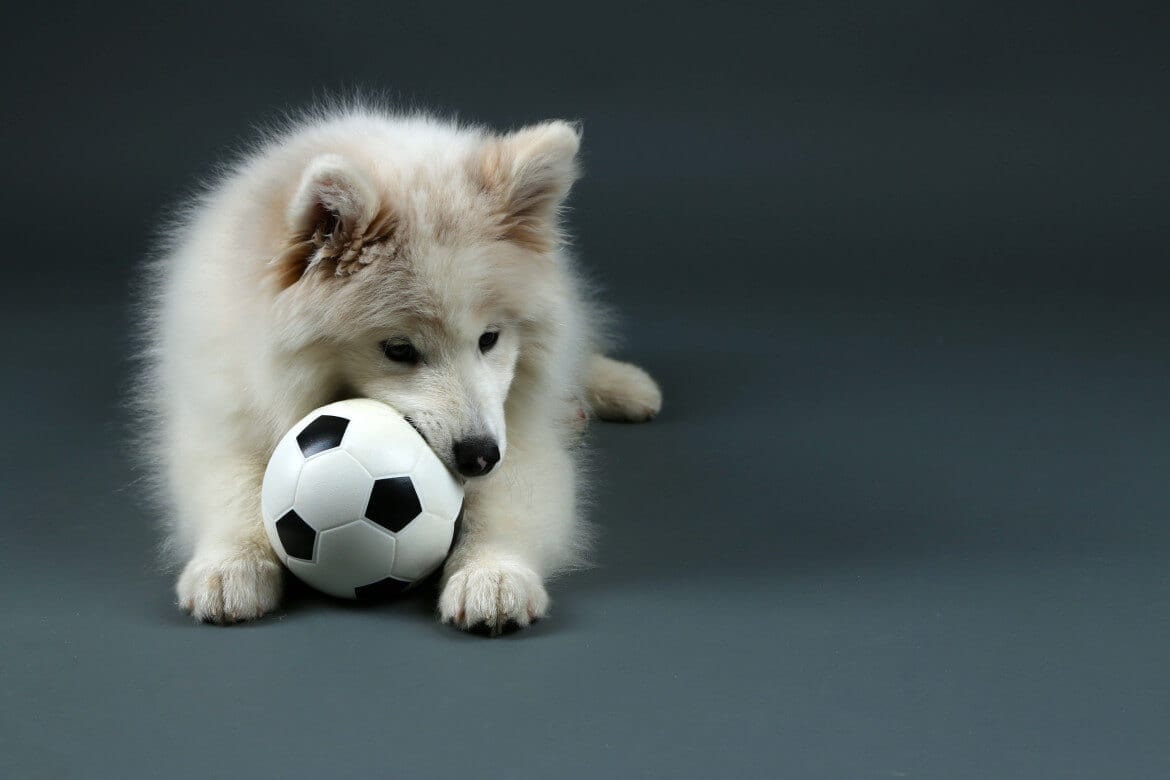 Toys Toys Toys!
Nadia Crighton has done her research to bring you some of the coolest toys around for our fury feline and cool …
Read More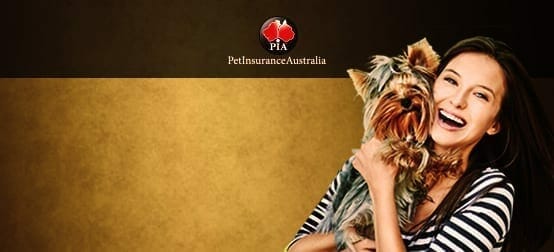 Top 10 Pet Apps
Pet Insurance Australia (PIA) has investigated the top 10 pet applications from smart tags to keeping track of your companion animal's …
Read More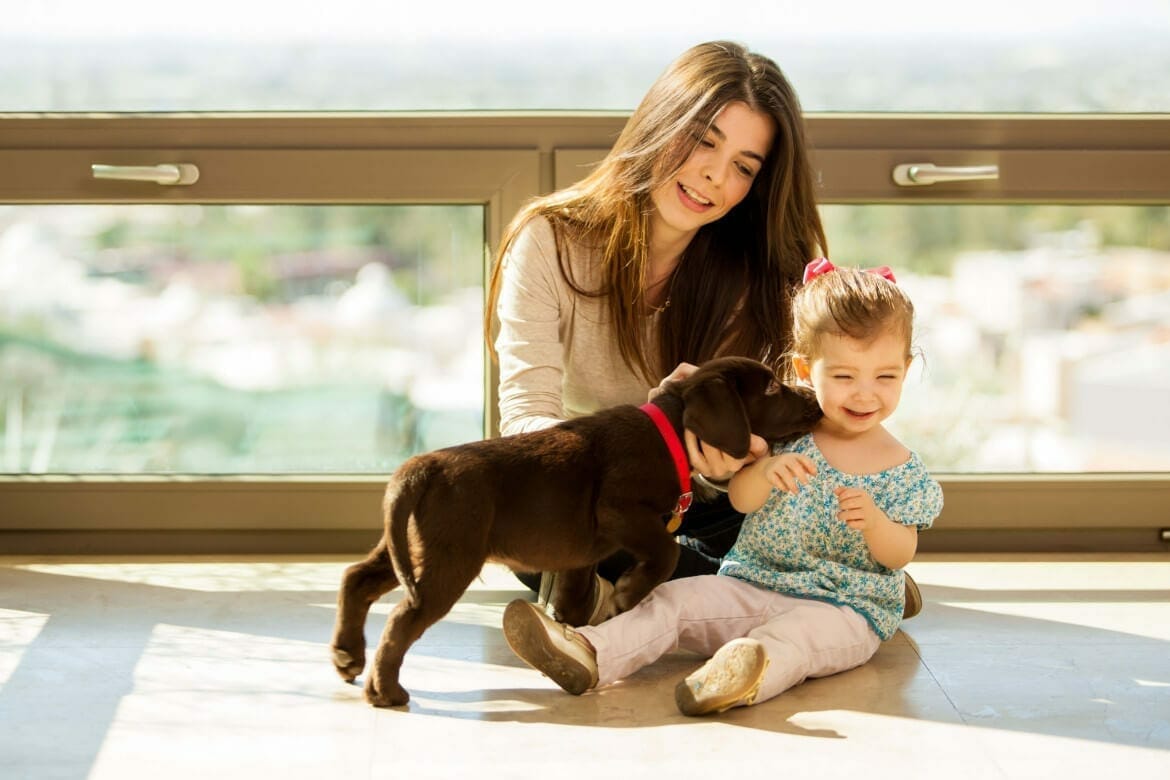 Top 10 Pet Supplies for your new puppy
Buying or adopting (which we prefer) a new puppy is a big responsibility. But with this responsibility comes finding the right …
Read More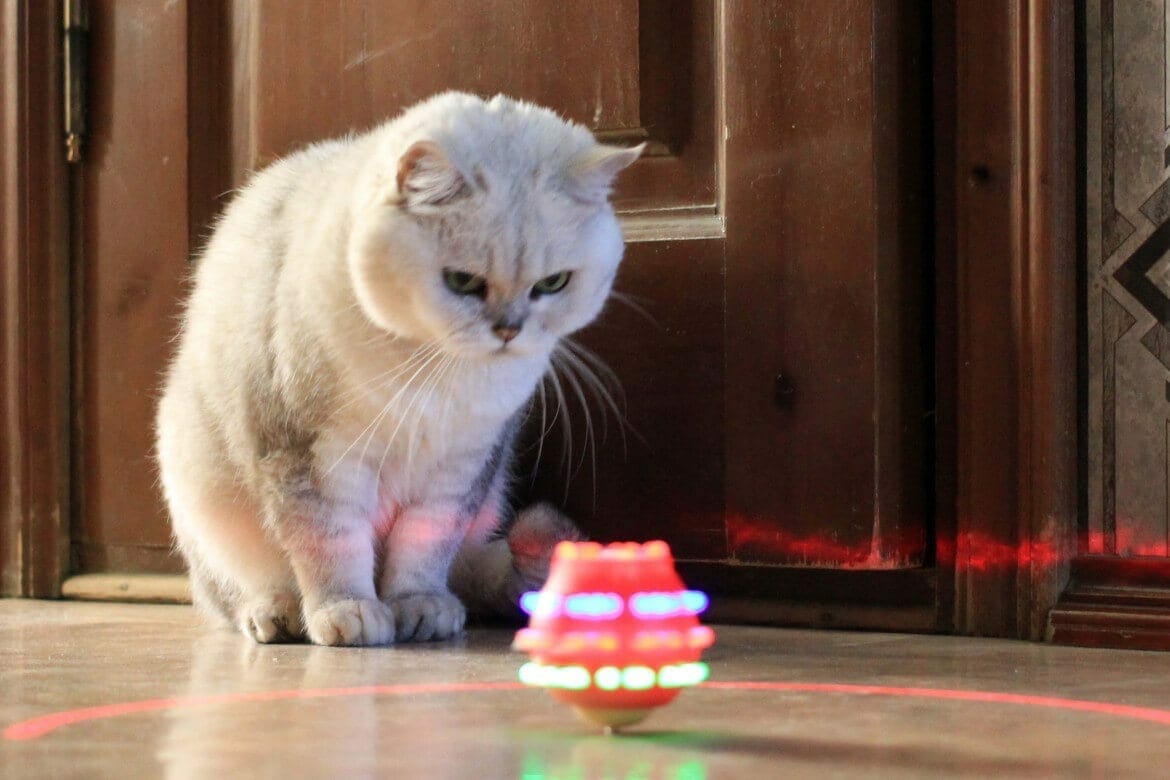 Awesome Pet Gadgets
Looking for the perfect way to surprise your pet this Christmas? Here are the top 10 coolest pet gifts around. 1. …
Read More
get in touch
Do you have any
enquiries about our
insurance policies?
Archives
Categories