Get the latest Pet Insider Tips & News
Showing the posts for the Category:
Toys and Accessories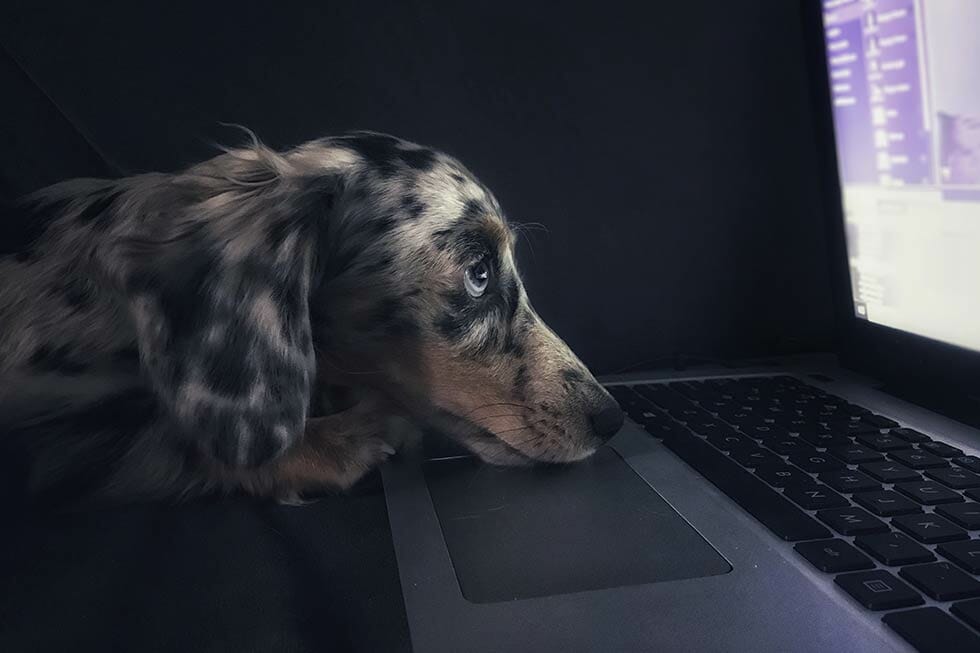 2019 Top Pet Tech
As technological advancements take the world by storm. Pet Insurance Australia takes a look at some of the remarkable tech available …
Read More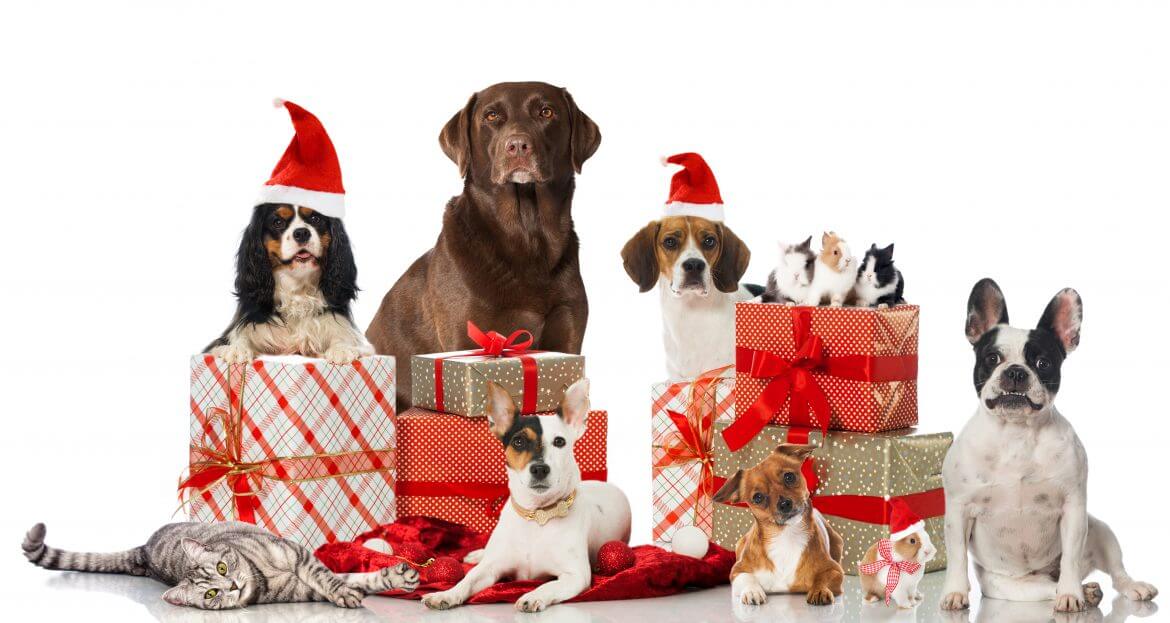 PIA 2016 Christmas Gift Guide
Are you looking for the perfect pet present for that special furry baby in your life? Pet Insurance Australia has launched …
Read More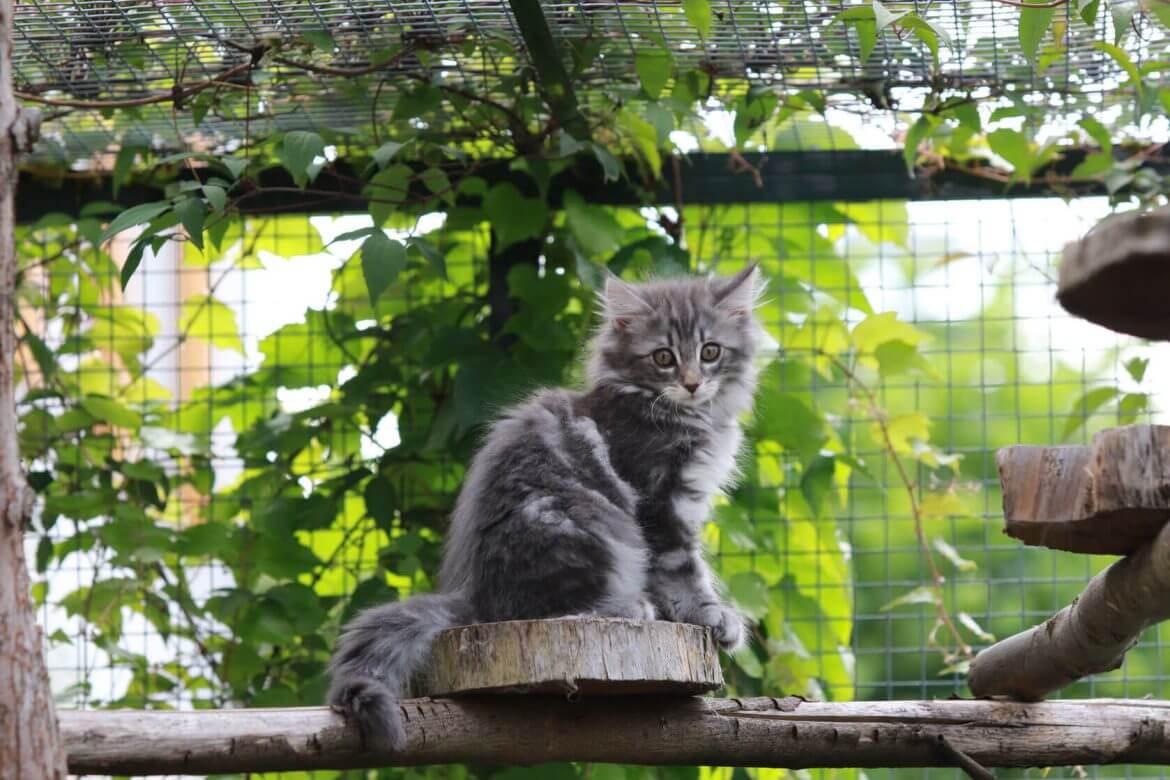 Cat Enclosures
Many felines across the globe are now lapping up the life of a luxurious, spoilt indoor cat. However, the drive to …
Read More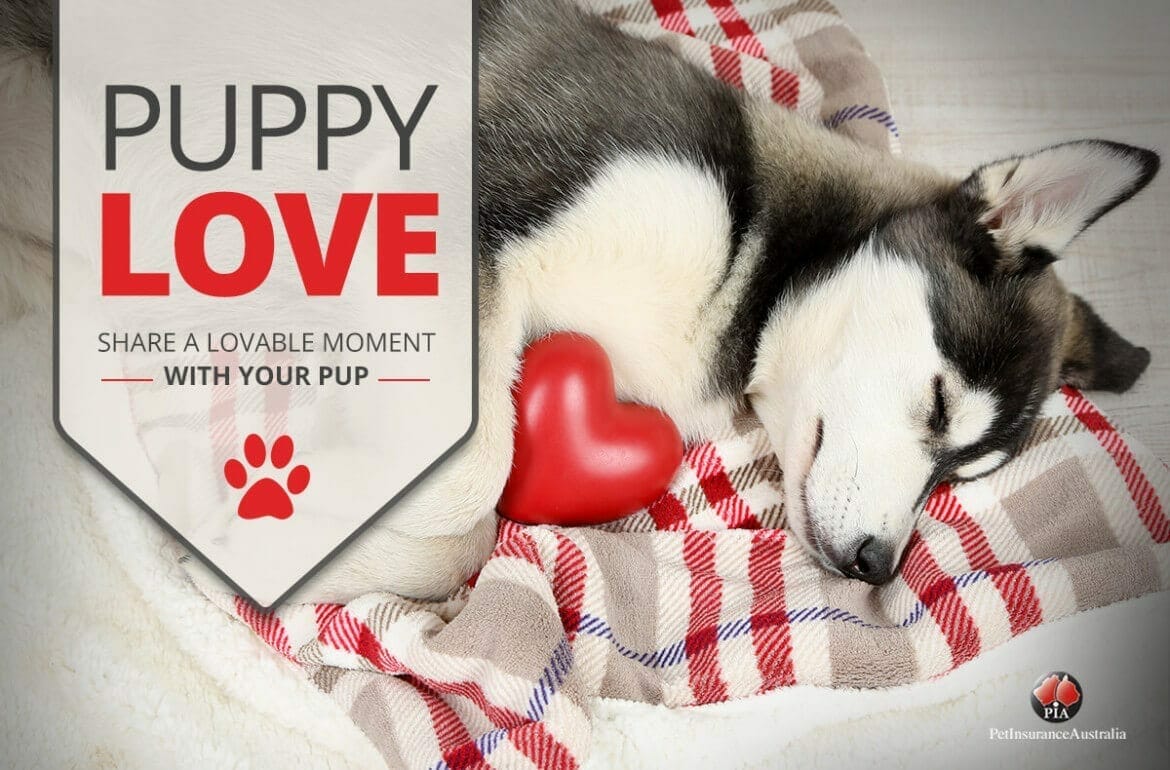 Happy Valentine's day pet lovers!
Splurge a bit on Fido today!
Read More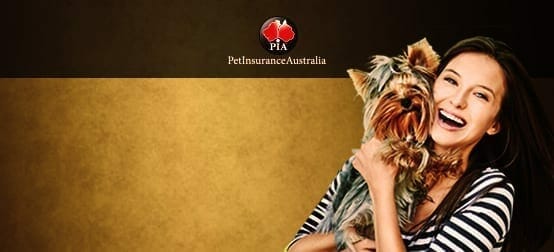 Pet Insurance Australia 2015 Gift Guide
Pet insurance Australia has released their 2015 top gift ideas for your lovable pets. From state-of-the-art cat toys and beds, to …
Read More
get in touch
Do you have any
enquiries about our
insurance policies?
Archives
Categories