Get the latest Pet Insider Tips & News
Showing the posts for the Category: Toys and Accessories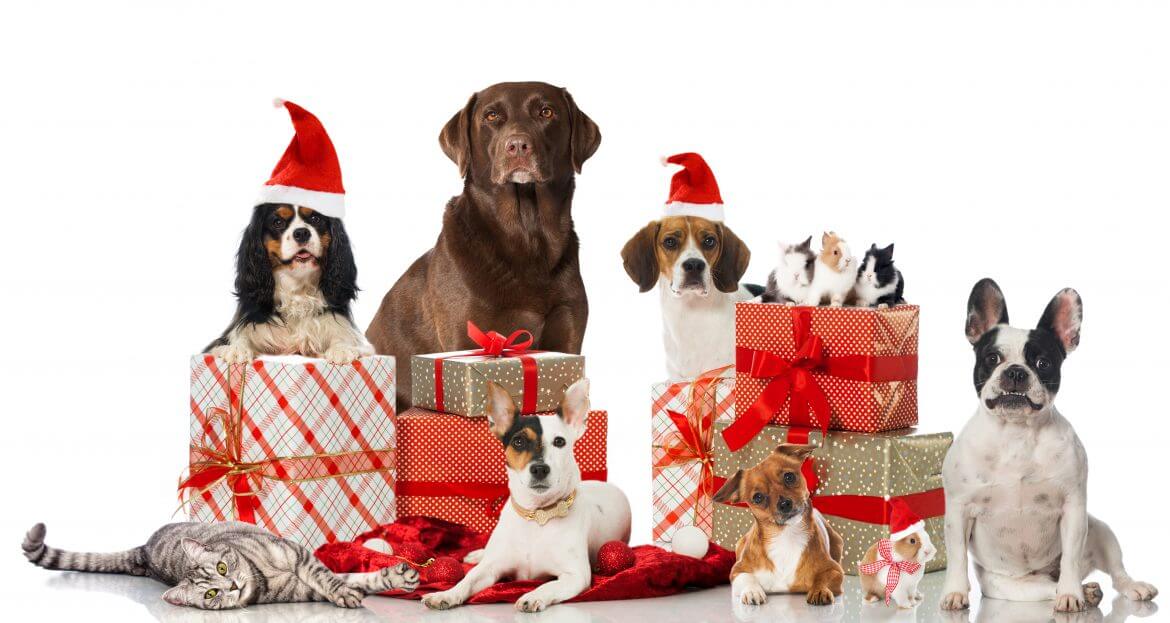 PIA 2016 Christmas Gift Guide
Are you looking for the perfect pet present for that special furry baby in your life? Pet Insurance Australia has launched their yearly Pet Christmas Gift Guide full of wonderful ideas for the most anticipated celebration of the year. Emily Grimes …
Read More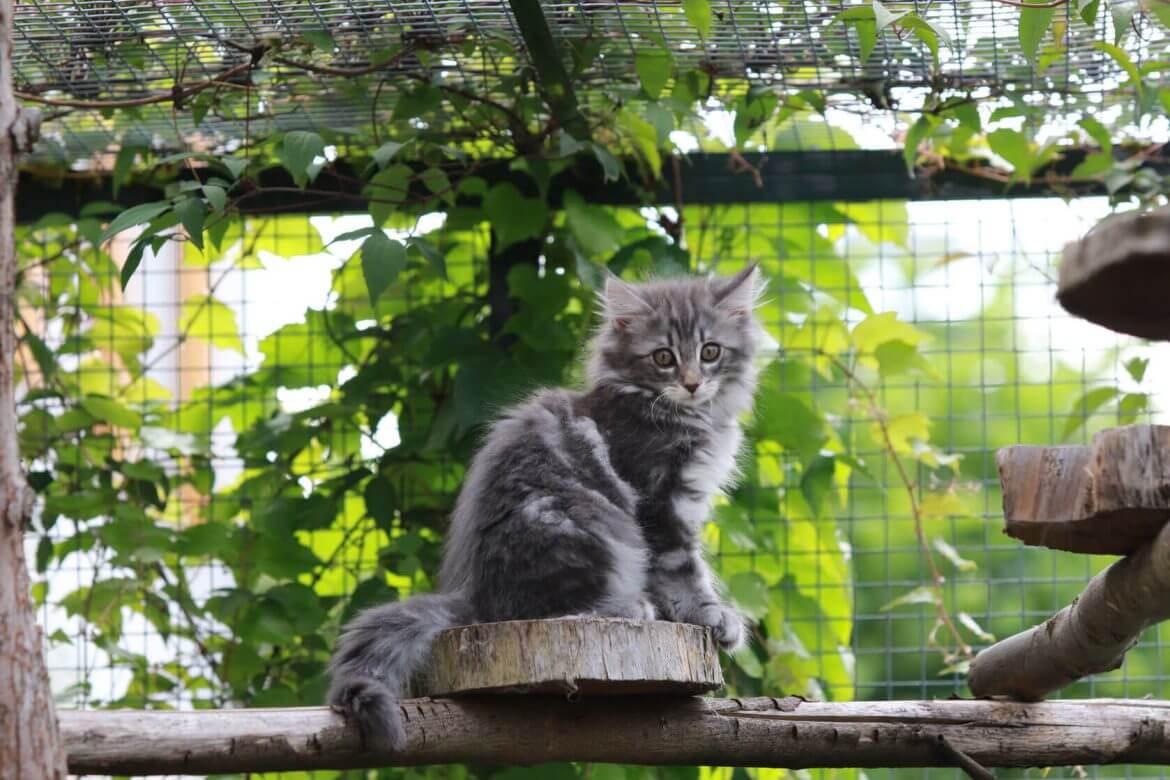 Cat Enclosures
Many felines across the globe are now lapping up the life of a luxurious, spoilt indoor cat. However, the drive to enjoy the great outdoors can be too much for some breeds and owners. So how can you allow your indoor …
Read More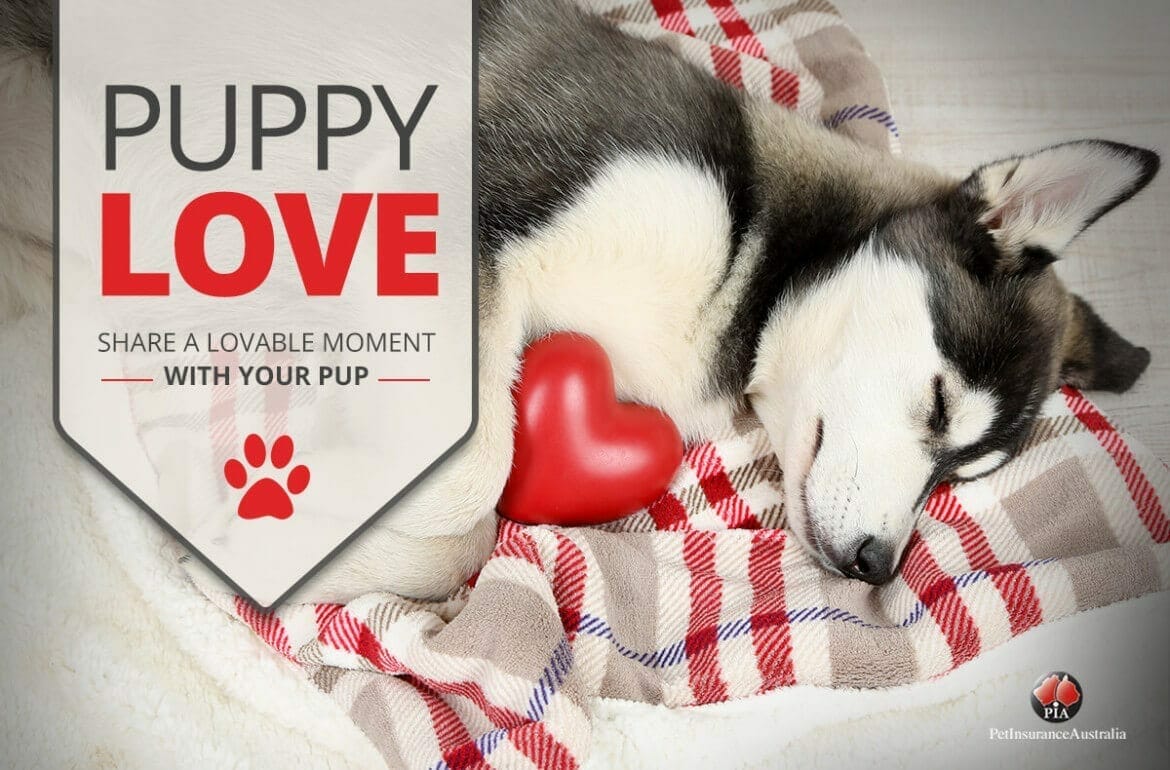 Happy Valentine's day pet lovers!
Splurge a bit on Fido today!
Read More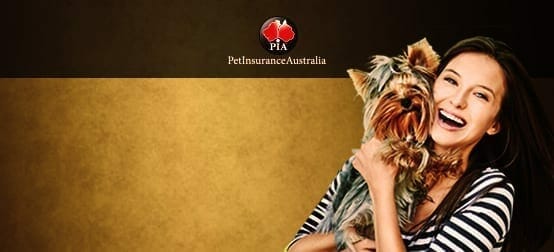 Pet Insurance Australia 2015 Gift Guide
Pet insurance Australia has released their 2015 top gift ideas for your lovable pets. From state-of-the-art cat toys and beds, to innovative award-winning designs. There is something for every taste and budget. Pheasant Birch Wand Cat Toy – Lavish Tails www.lavishtails.com.au …
Read More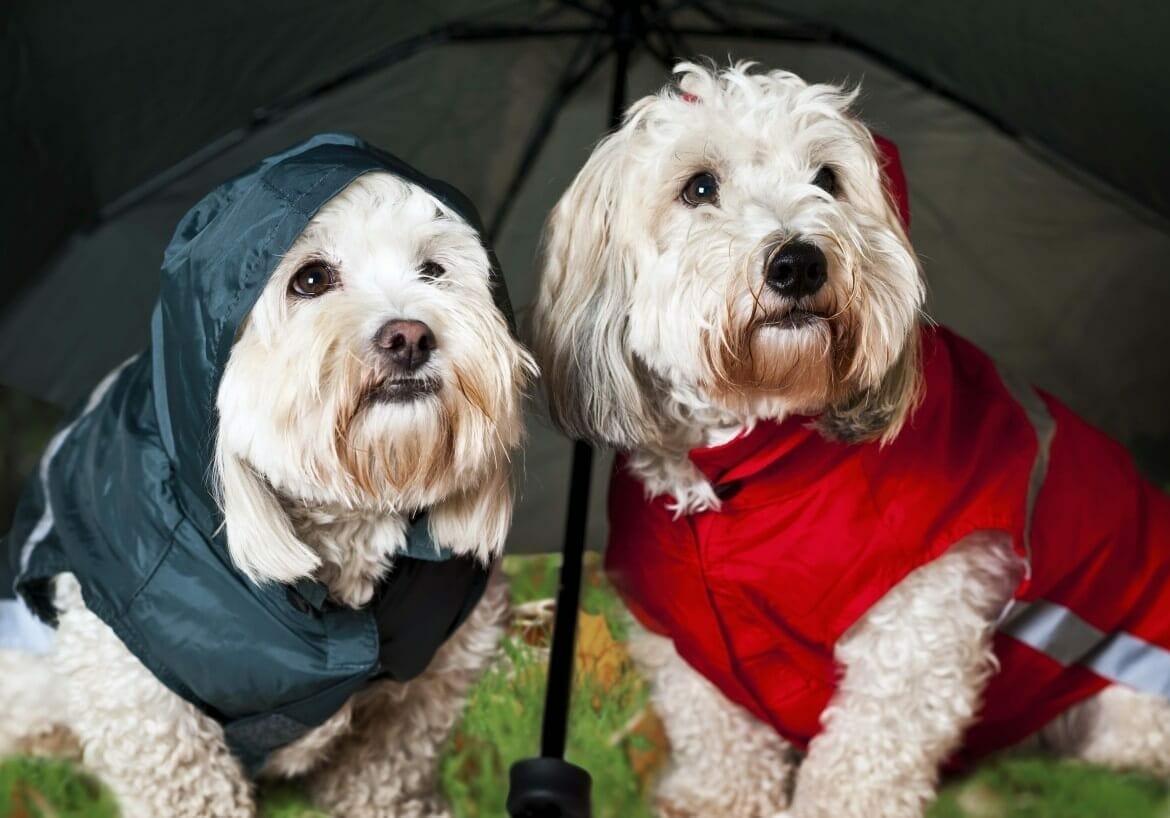 Crazy Pet Products
It's time to reveal the all time craziest pet products circulating the globe. Some will make you laugh while others will leave you scratching your head in disbelief. Nadia Crighton investigates. The immense range of products available for our cats and …
Read More
get in touch
Do you have any
enquiries about our
insurance policies?
Archives
Categories