Get the latest Pet Insider Tips & News
Showing the posts for the Category: Media Release
International Animal Rights Day – 10th Dec
As thousands of animal lovers across the globe begin to mark the 13th annual International Animal Rights Day. Pet Insurance Australia …
Read More
2019 Top Pet Names
Once again Pet Insurance Australia has their annual top pet names! With some newbies making the list for 2019. "It could …
Read More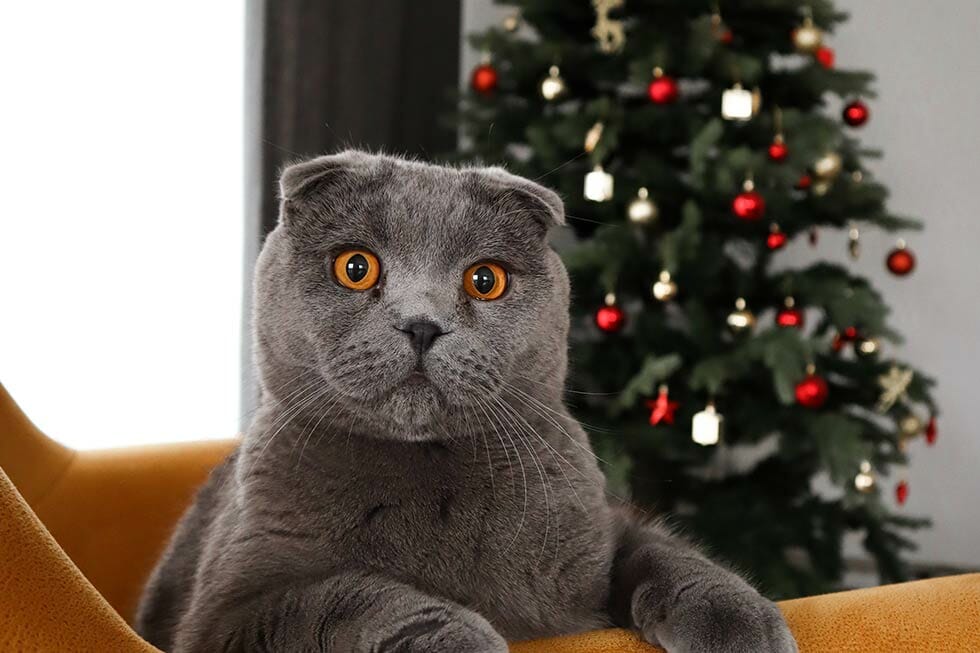 Cats and Christmas Trees
The holidays are here and the cat has never been in so much danger. Christmas trees hold a whole host of …
Read More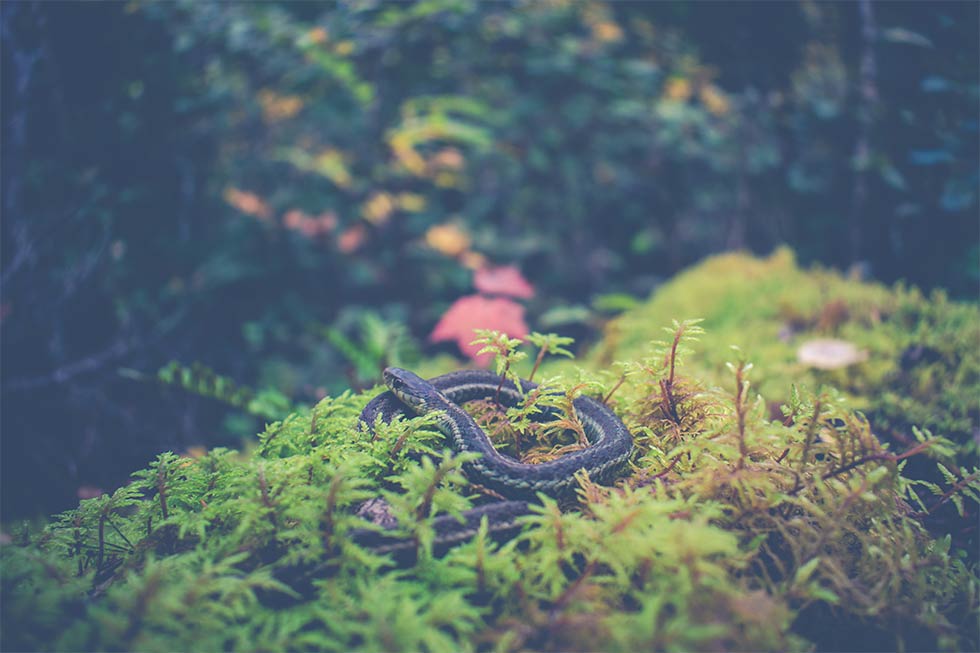 What do I need to know about Snake Season?
The risk snakes pose to our pets is much more common than you would think. Pet Insurance Australia is issuing a …
Read More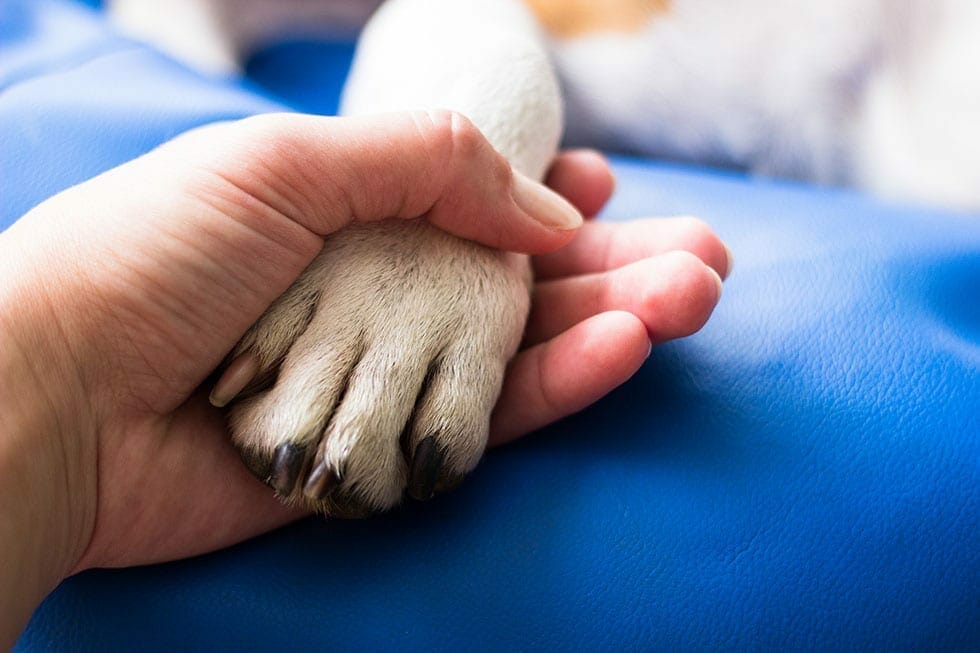 Celebrating Animal Rescue
The Jetpets Companion Animal Rescue Awards 2019 just wrapped up for another successful year. Pet Insurance Australia was very proud to …
Read More
get in touch
Do you have any
enquiries about our
insurance policies?
Archives
Categories