Get the latest Pet Insider Tips & News
Showing the posts for the Category:
Media Release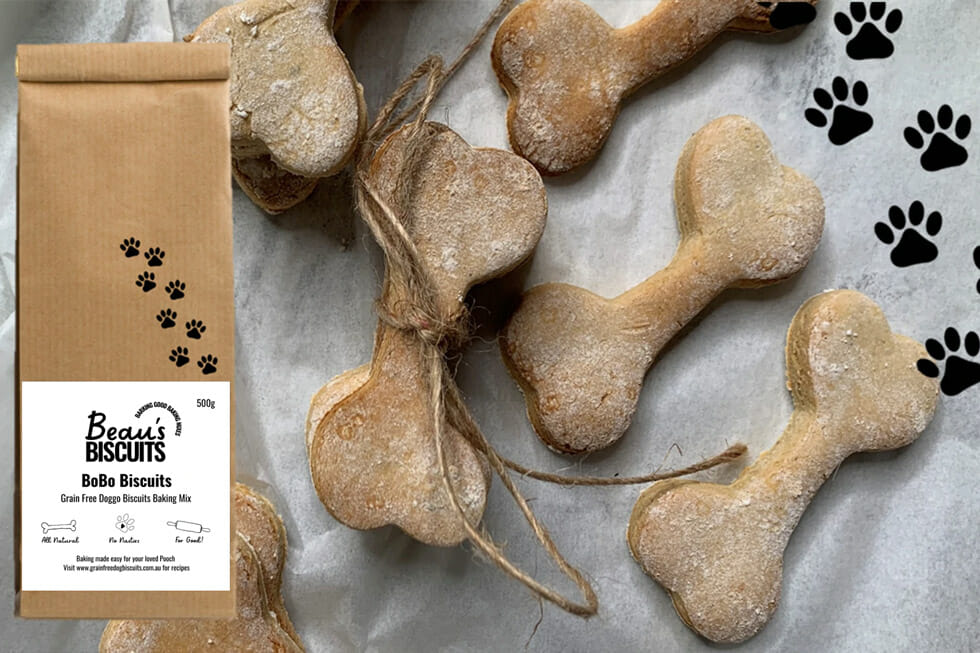 World Baking Day 17th May
With World Baking Day just around the corner, Pet Insurance Australia is inviting pet owners to share the joys of baking …
Read More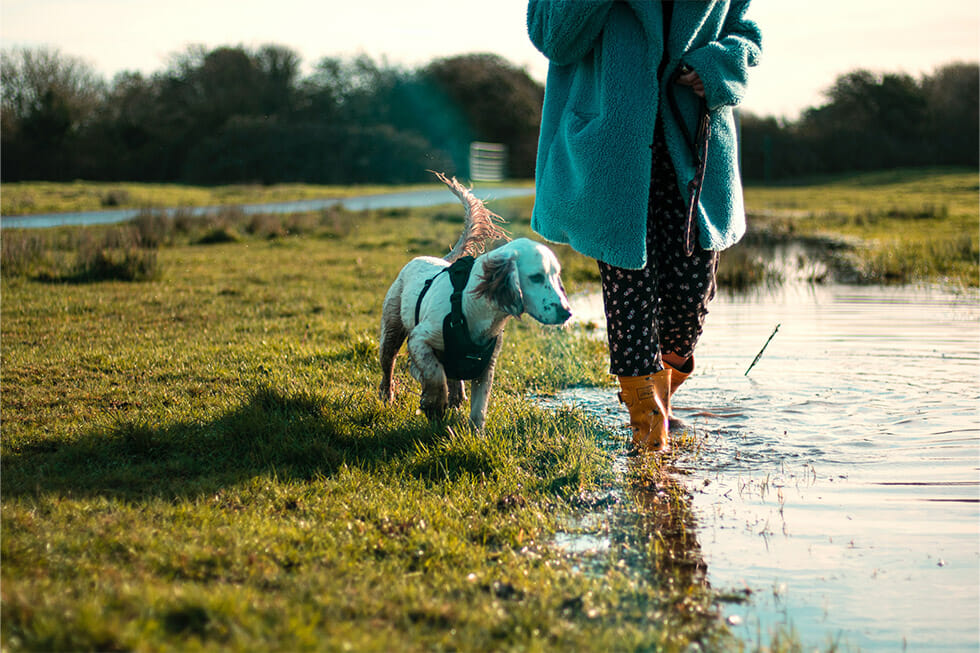 Leptospirosis in Dogs
Pet Insurance Australia looks at Leptospirosis in dogs and how pet owners can help keep their pets safe, particularly after heavy rainfall. "There …
Read More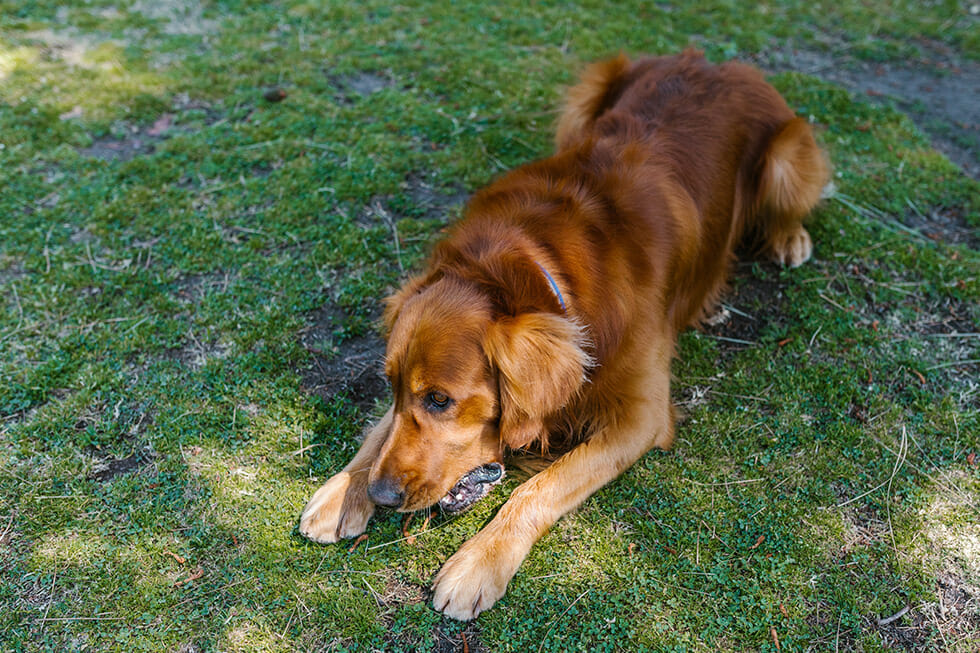 Cruciate Ligaments
Not only are cruciate ligament ruptures incredibly painful for your dog, but they can also be very costly to fix. Pet …
Read More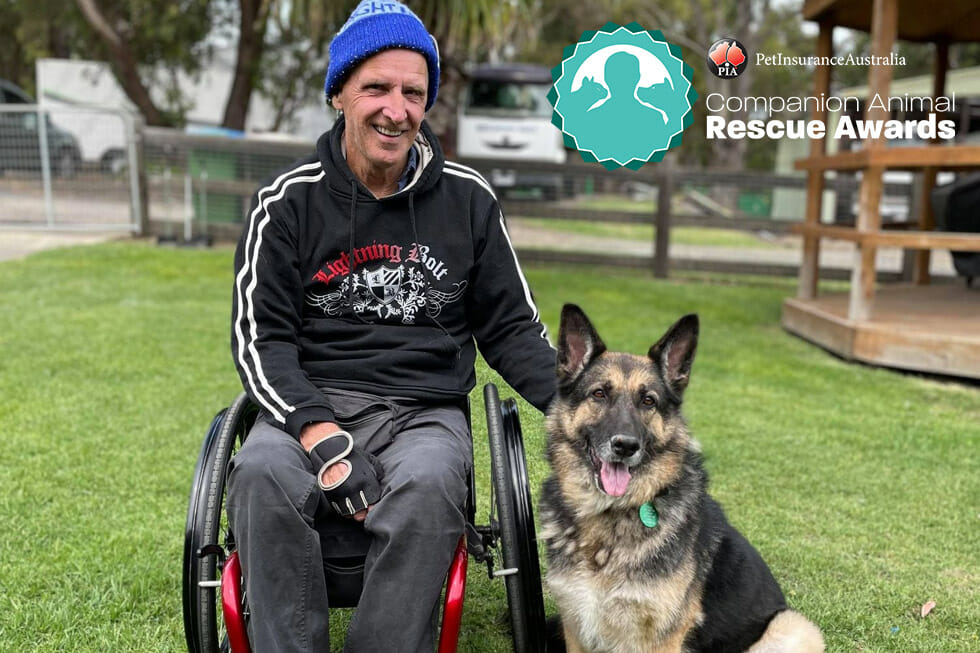 Pet Insurance Australia Companion Animal Rescue Awards 2022
Recognising rescues, shelters, and councils that keep people and their pets together in times of hardship – Rescue Awards entry deadline …
Read More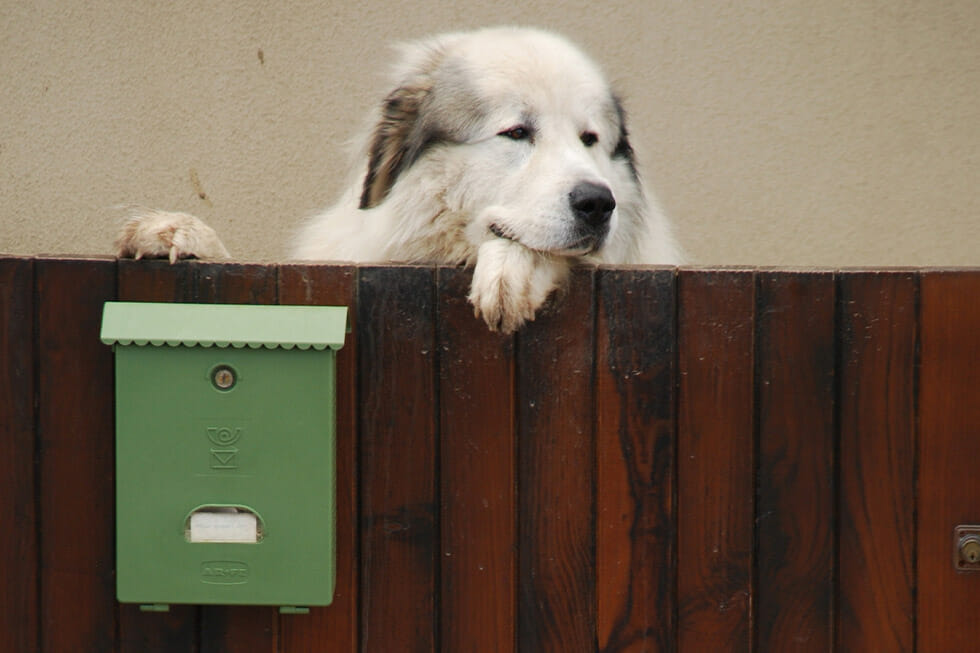 Postie Attacks – Time to get Socialising & Training
Pet Insurance Australia is issuing a timely reminder to pet owners about the importance of good training and socialisation. "We are …
Read More
get in touch
Do you have any
enquiries about our
insurance policies?
Archives
Categories