Get the latest Pet Insider Tips & News
Showing the posts for the Category:
Media Release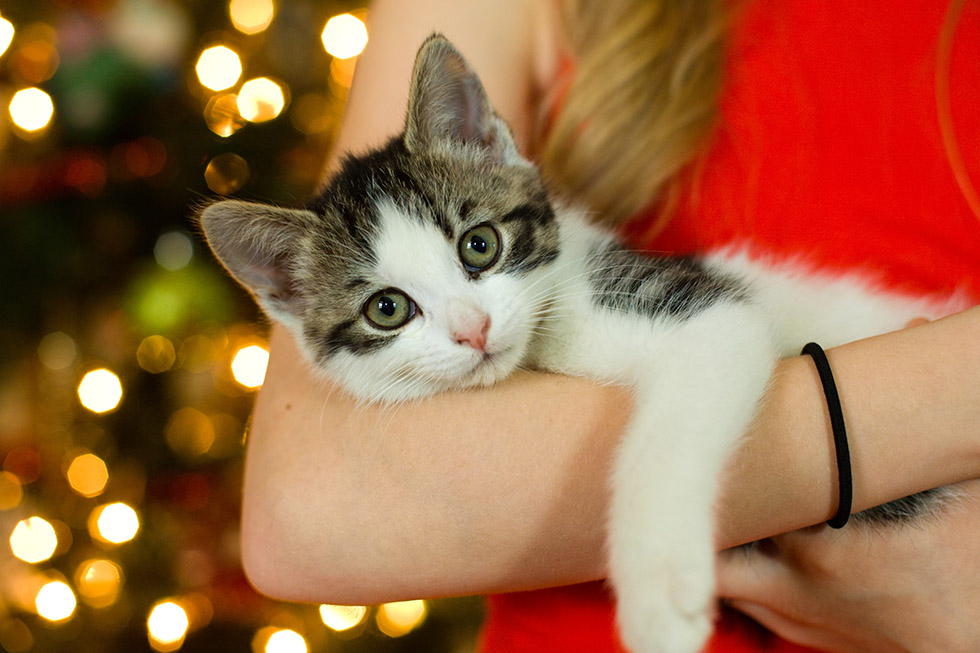 Peak Christmas Pet Buying Period
What To Consider Before You Buy  With Christmas just around the corner and many Australian families considering inviting the pitter-patter of …
Read More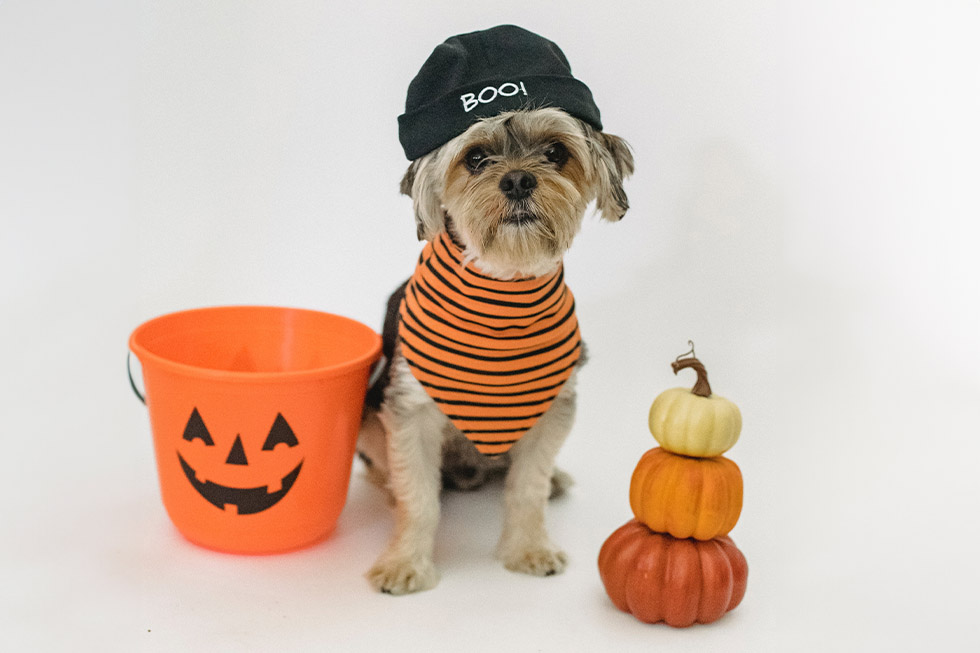 Celebrate a Safe and Spooky Halloween with Your Pets
Australia 2023 — Halloween is just around the corner, and as we prepare to enjoy this spooky season, Pet Insurance Australia …
Read More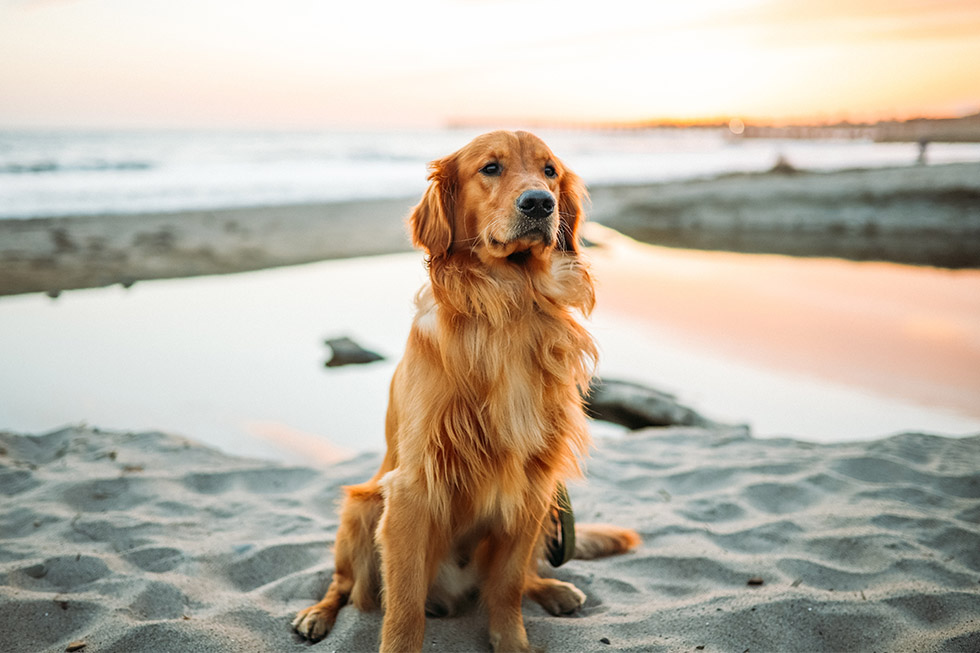 Heatstroke Warning – Numbers Skyrocket
The number of pets suffering from heatstroke in the summer has dramatically increased over the past year. With the thermostat only …
Read More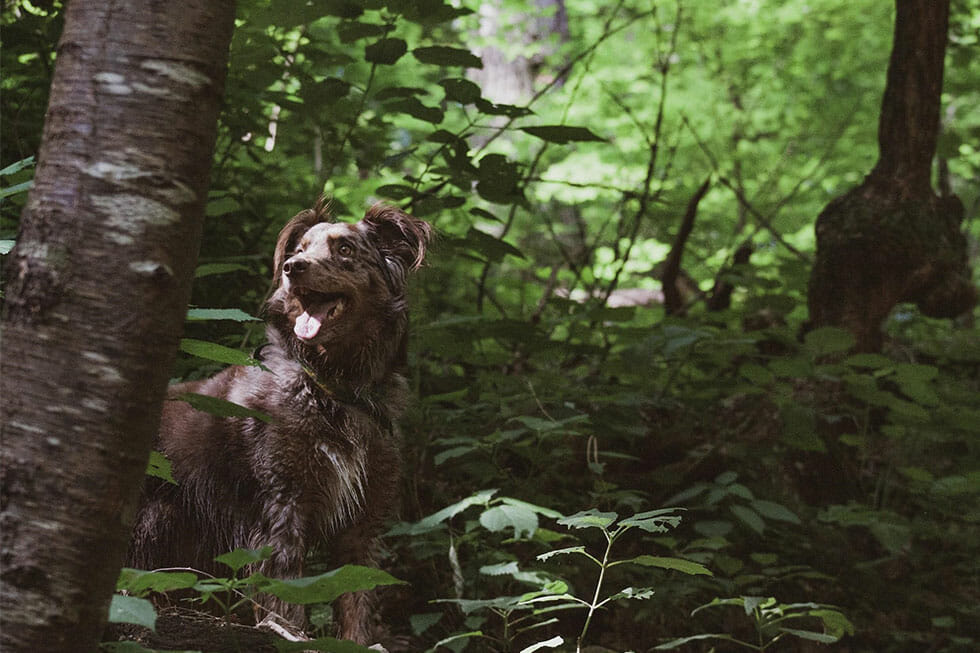 Cutest Mixed Dog Breeds in 2023
In the world of canine competition, mutts are usually unfairly the underdogs. Yes, we never know which gene is going to …
Read More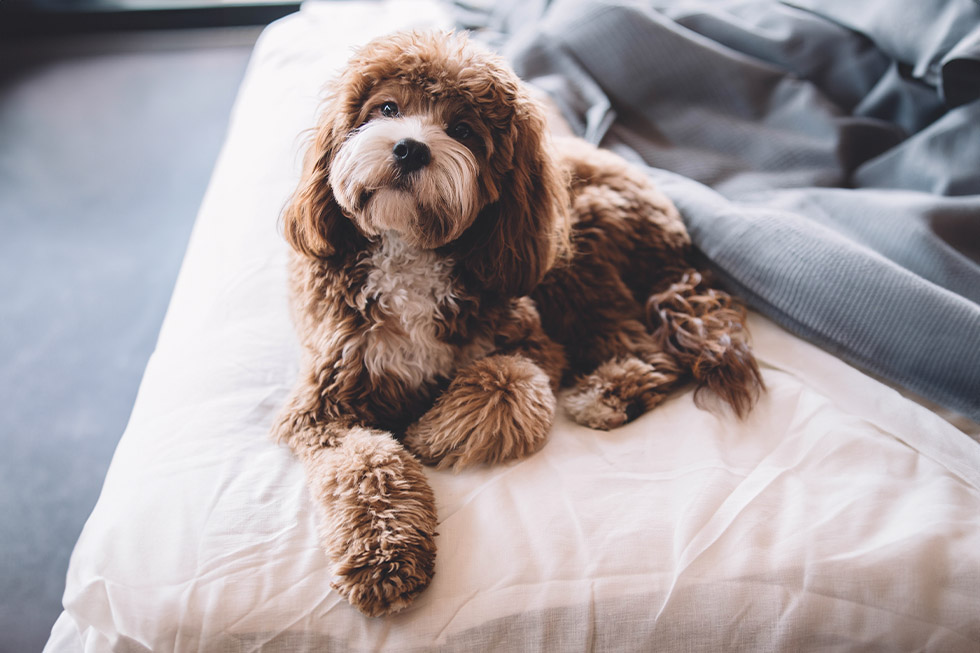 National Pet Insurance Month
In light of National Pet Insurance Month in September, Pet Insurance Australia (PIA) has released some interesting statistics. "Pet Insurance Month …
Read More
get in touch
Do you have any
enquiries about our
insurance policies?
Archives
Categories