Get the latest Pet Insider Tips & News
List of posts created by : InbaCA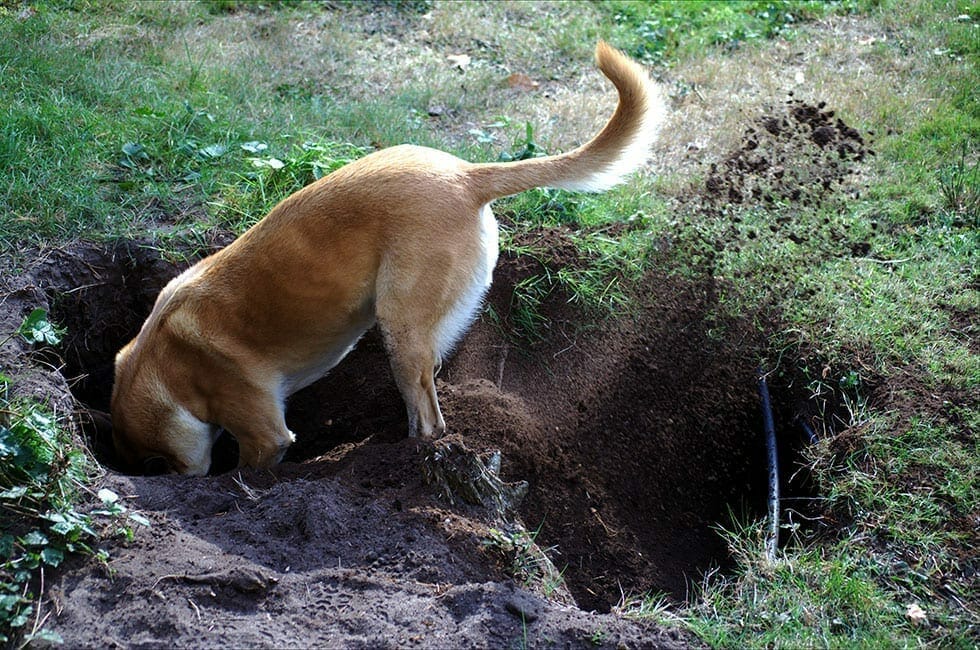 Dog Behaviour Problems
Concerned about your dog's behaviour? Wanting to know how to deal with dog behaviour problems or where to go? Pet insurance Australia takes a look at some of the most common dog behaviour problems and how to tackle them head-on. Congratulations! …
Read More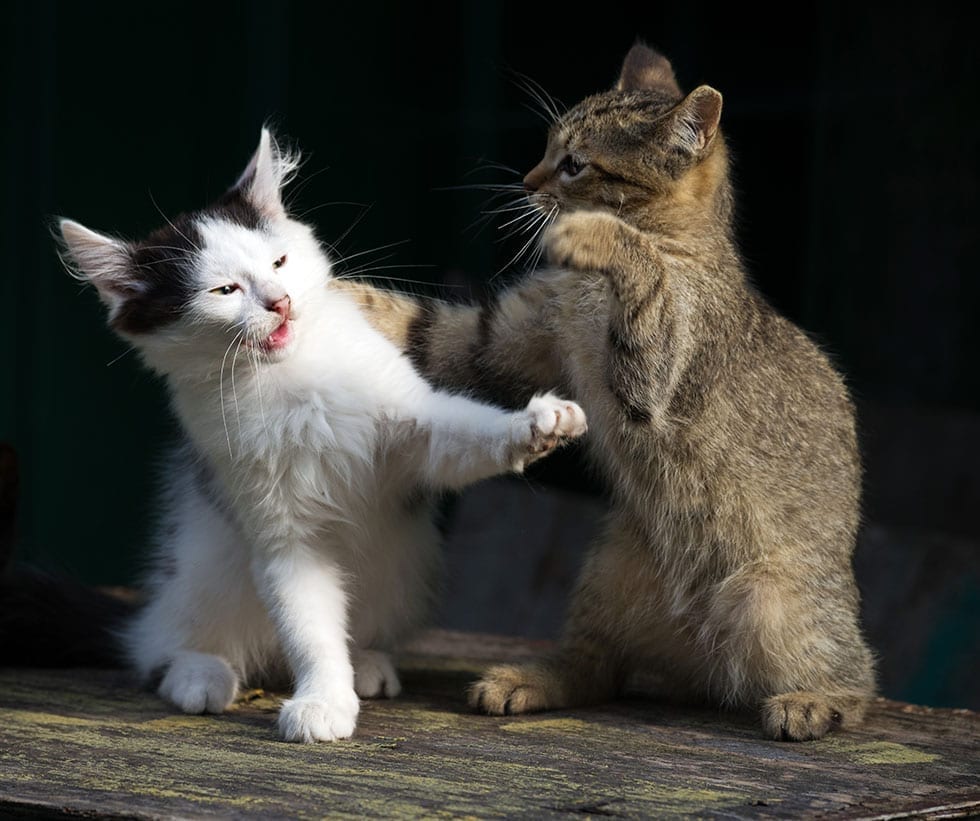 How do you get your cats to stop fighting?
Pet Insurance Australia takes a look into cat scraps and how you can help create some peace in your kitty-cat loving home. REEEEOWWWWWWW HISSSSSSSSS! For some multi-cat homes this horrific noise is a very common occurrence ringing down the halls or …
Read More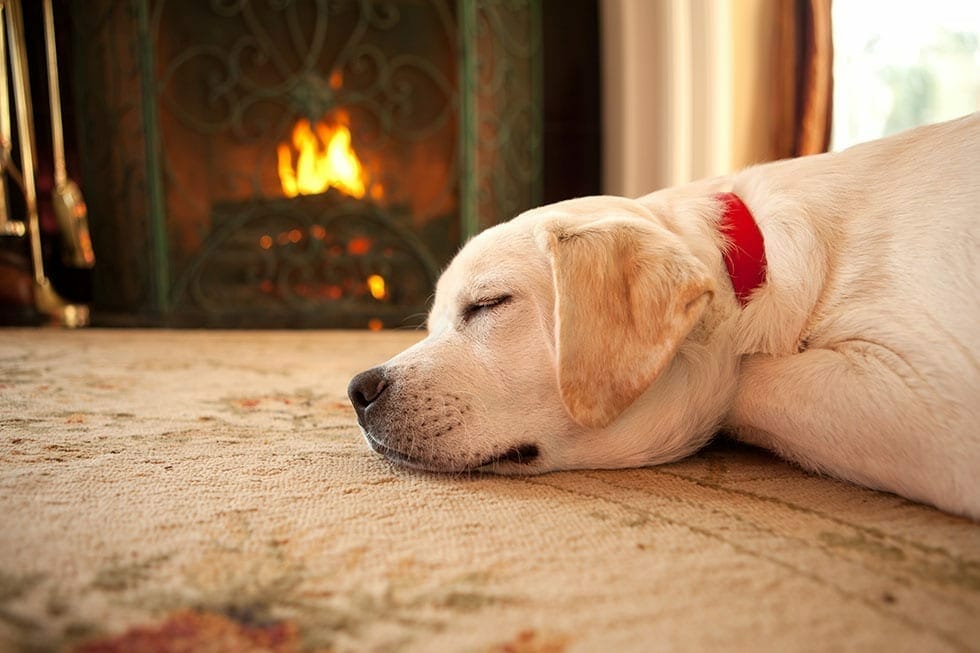 300% Increase in Pet Burns Over Winter
Pet Insurance Australia is issuing a timely reminder to pet owners about the dangers heaters and fireplaces pose to our pets. "It's important for all pet owners to treat heater and fire safety like they would with their children, when it …
Read More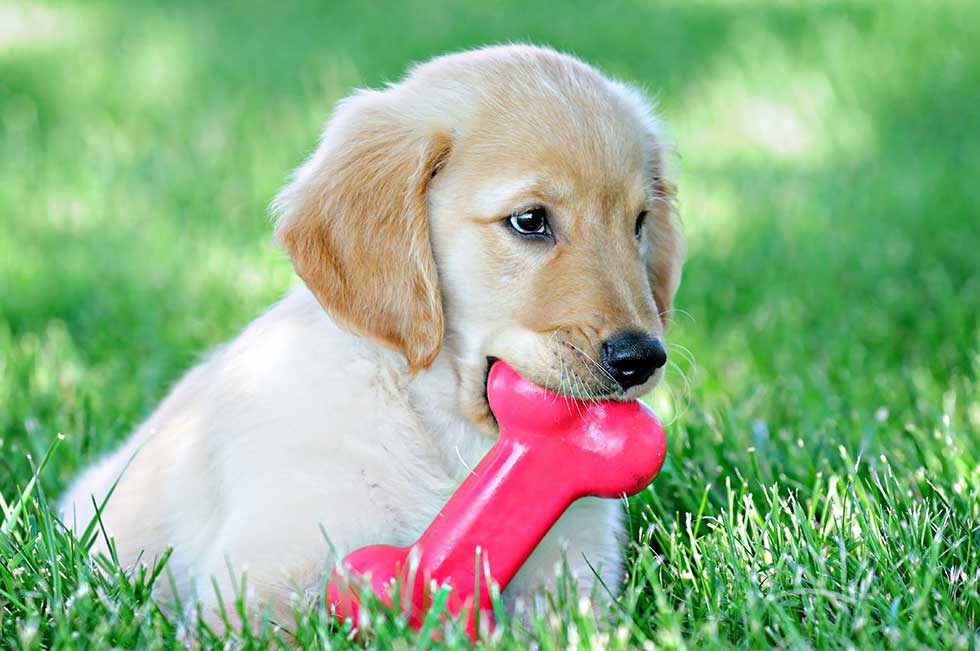 How to Help a Teething Puppy
Is your puppy teething? Needing some advice on how to best help your wee bundle of fur? Pet Insurance Australia takes a look at puppy teething and how to help your puppy through this painful process. It's no wonder puppies love …
Read More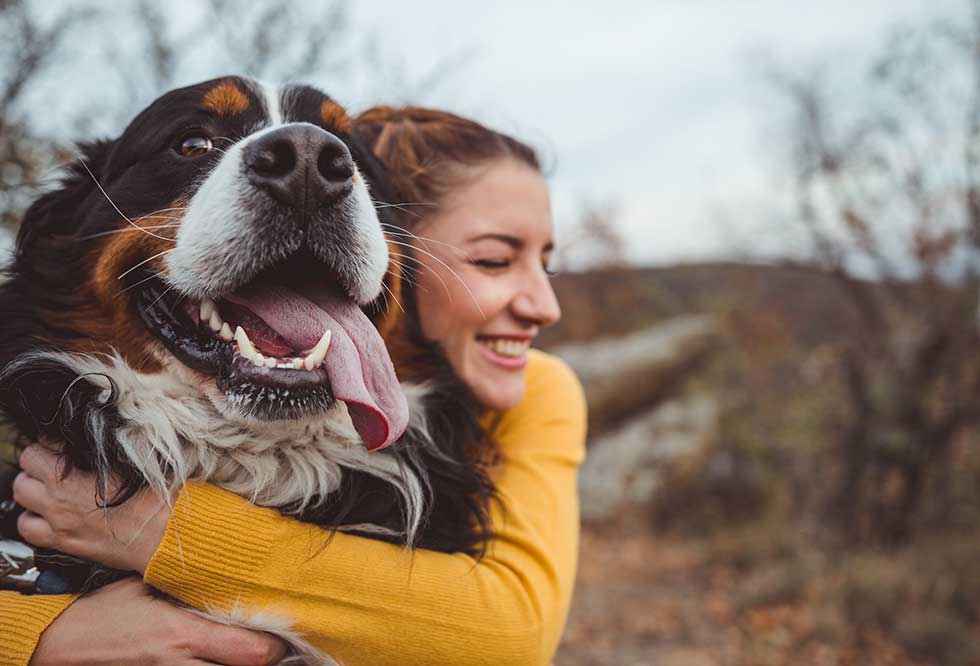 Rescuing Love
Pet Insurance Australia catches up with Cathy Beer, the brainchild of the Jetpets Companion Animals Recuse Awards, to discuss why being owned by a rescue pet is such a wonderful experience. Any pet owner who has enjoyed the experience of rescuing …
Read More
get in touch
Do you have any
enquiries about our
insurance policies?
Archives
Categories